Calling all railway and transport experts
We believe the railway and transport sector powers the global economy, and it constantly needs to adapt and innovate. 
Can you help us get the world back on track post-COVID? 
If you have expertise in rolling stock, electrification, decarbonisation, rail franchising and concessions, then we're looking for your specialist skills.
IPEX Consulting works with a host of talented and highly skilled people from operational, manufacturing, commercial engineering, project management and technical backgrounds in the rail and transport sector.
If you're looking for a rewarding opportunity to apply your experience to the innovation needed in our industry, then get onboard with IPEX Consulting. We offer great staff benefits with a range of development and training opportunities. The culture of IPEX centres around a positive team spirit and excellent employee engagement, supported by regular team events and collaborative working practices.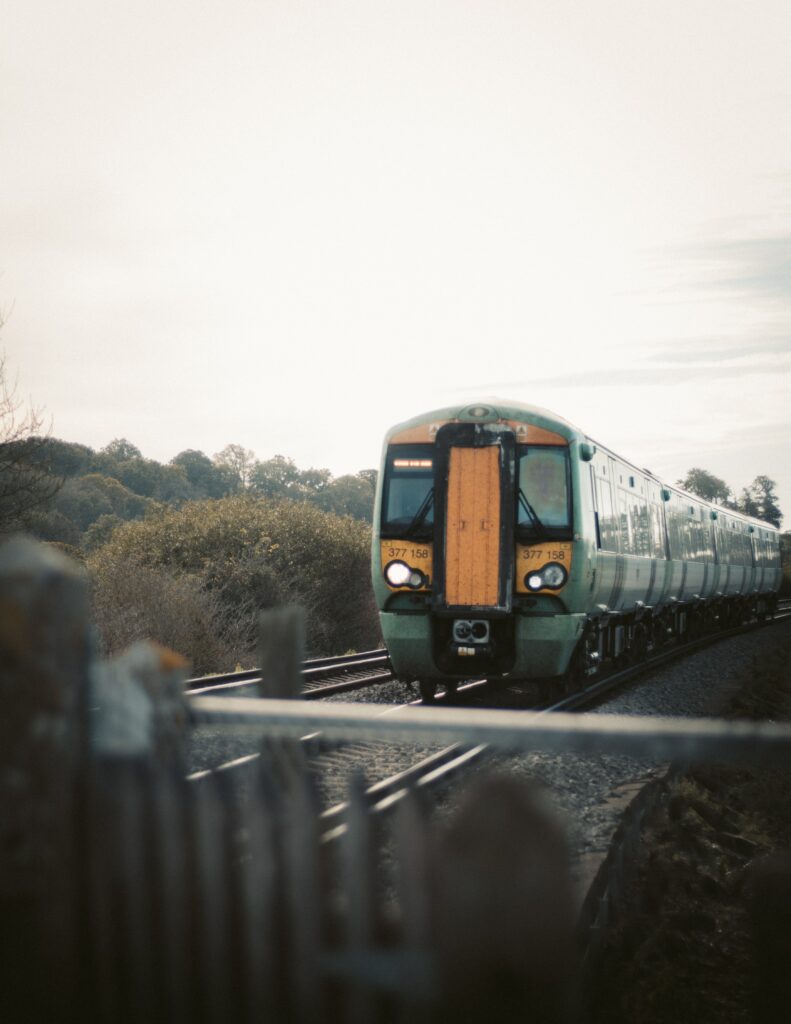 Join us in shaping the future of rail and transport travel and be a part of our accelerating business.
At IPEX Consulting, we believe that our blend of railway rolling stock industry experience and practical, diligent, hands-on consultancy, delivered collaboratively within the client team is the winning formula for our success. We bring our clients real-time operational knowledge and experience to solve their varied challenges and use our professional assurance to deliver to requirements, budget and deadlines – often on complex high profile contracts all over the world.
We have a respectful, collective culture, so we must find consultants who share our values. A positive attitude and a desire to succeed are vital. Our people are the best in the rail sector and embody our values of integrity, professionalism and excellence.
In return you'll be supported to propel your career. Over 17 years, we've worked with the UK's 15 biggest operators and some of the world's most famous transport networks from New Zealand to Israel, Europe to the Americas.
Whether you're at the start of your engineering career or an experienced director, get on the move with us. Send your CV to moc.gnitlusnocxepi@sboj with a covering email to give us an idea of how you tick.
You need the legal right to live and work in the UK and/or Europe.
IPEX is a great place to work. I've been able to learn and develop skills, deliver interesting work and collaborate with an inclusive, knowledgeable team. I've always felt that IPEX has looked after me and had my best interests at heart. IPEX's culture of openness, integrity, and trust embodies our values and is encouraged throughout the business. We're able to work flexibly and strike a good work-life balance and our sociable team creates an enjoyable work environment.
Jack Lyons
Managing Consultant
IPEX has harvested a culture of high standards and client satisfaction, coupled with the care, respect and consideration of its employees. This environment enables trust, encourages growth, creativity, and empowerment. Our size is a strength; it means we're dynamic, can adapt quickly to changing conditions and facilitate effective communications. I feel heard, valued and my strengths allow me to make a real difference to IPEX's ways of working, whilst maintaining an important healthy work-life balance.
Umar Saleem
Principal Consultant
Trust us to accelerate your vision
Established in 2003, IPEX has a wide client and project base in global rail and transport consultancy. Our team has a combined wisdom of over 200 years' working with major blue chip rail organisations, covering all aspects of rail operations, maintenance, and projects. Talk to us today and see how we can help you.