Asset strategy

Decarbonisation

Market analysis

Procurement
Asset strategy
We provide strategic advice to ensure our clients assets are being used efficiently and effectively.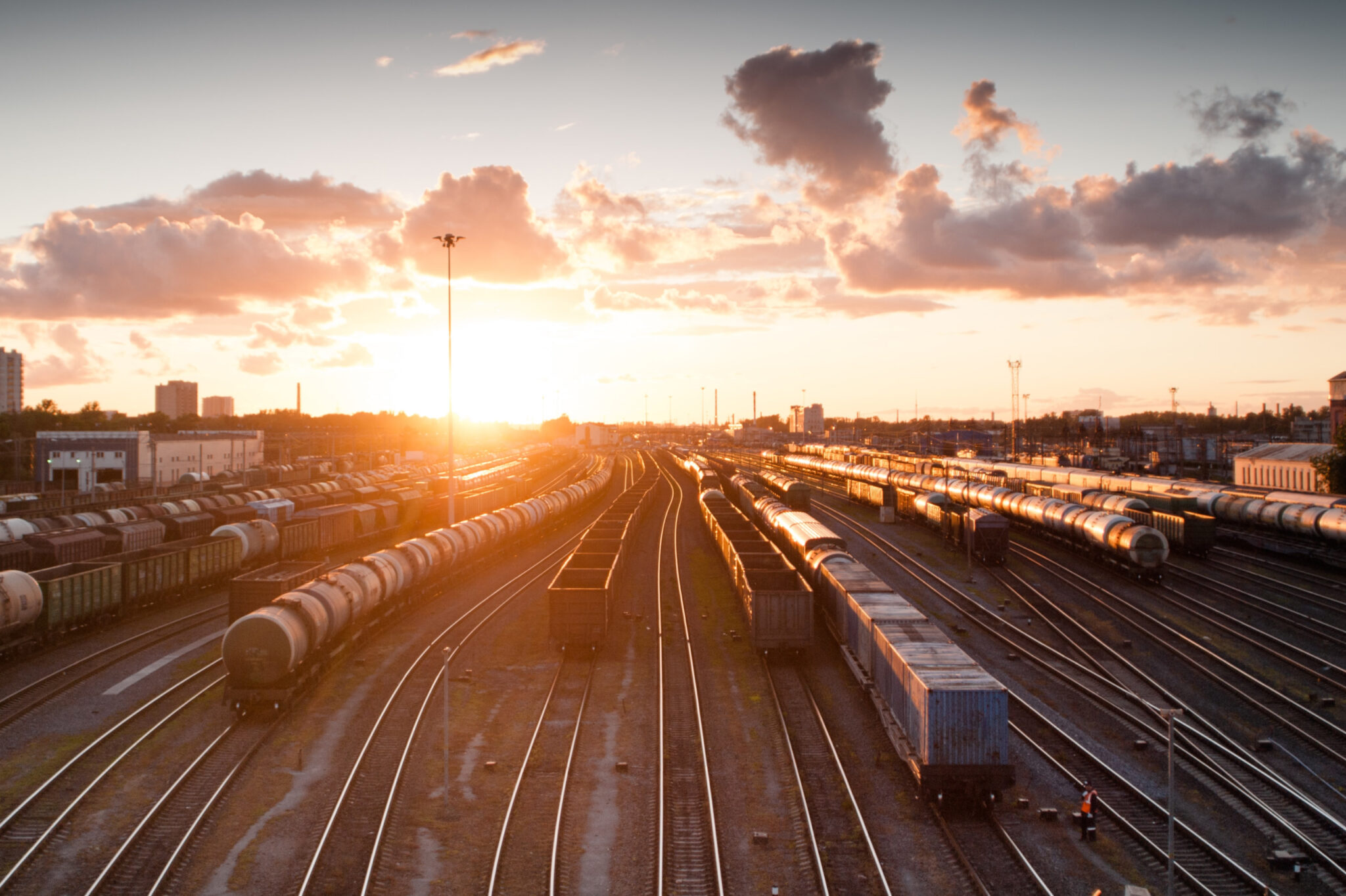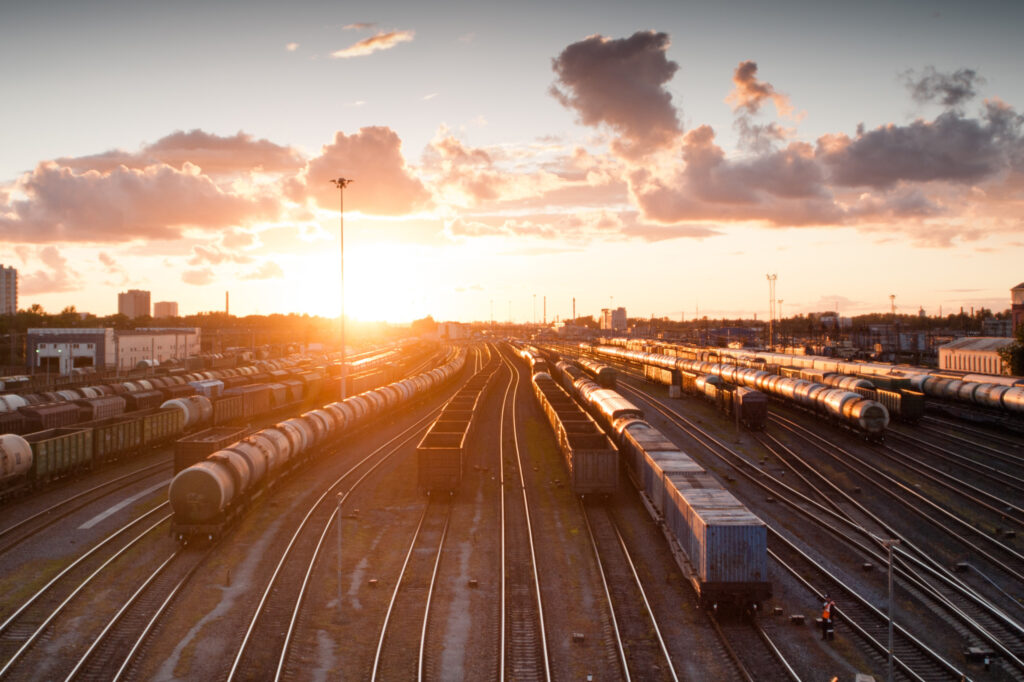 Decarbonisation
The IPEX team provides expert advice on a range of decarbonisation options aligned to your specific requirements.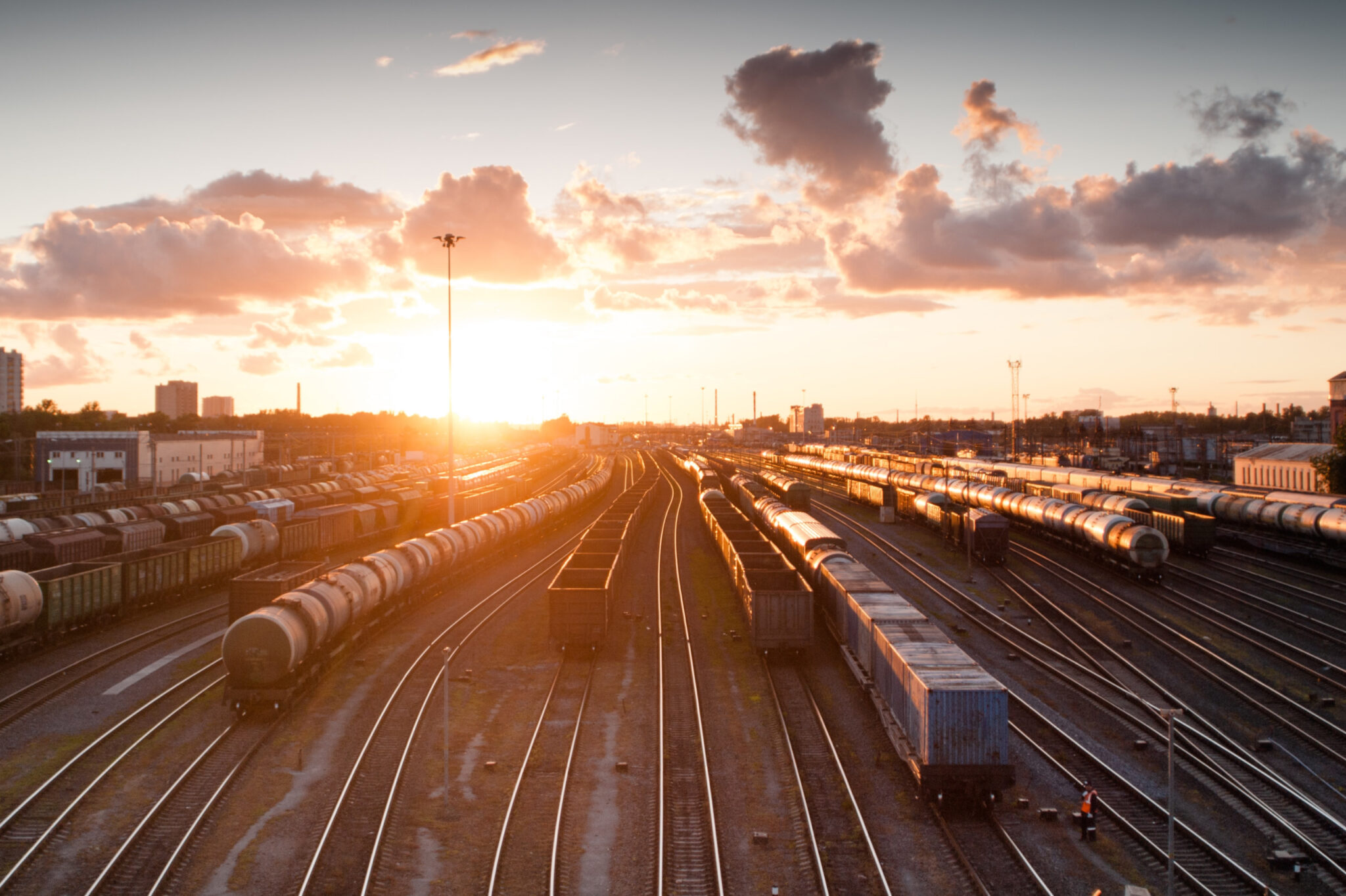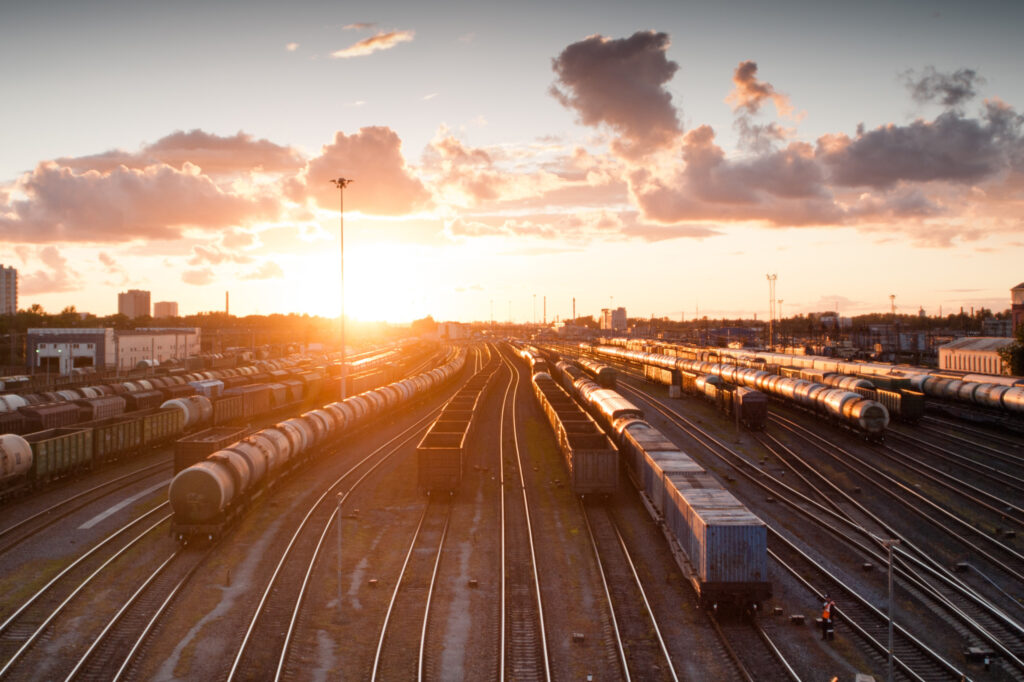 Market analysis
Strategic advice based on our commercial and technical insight to ensure clients achieve their end goals.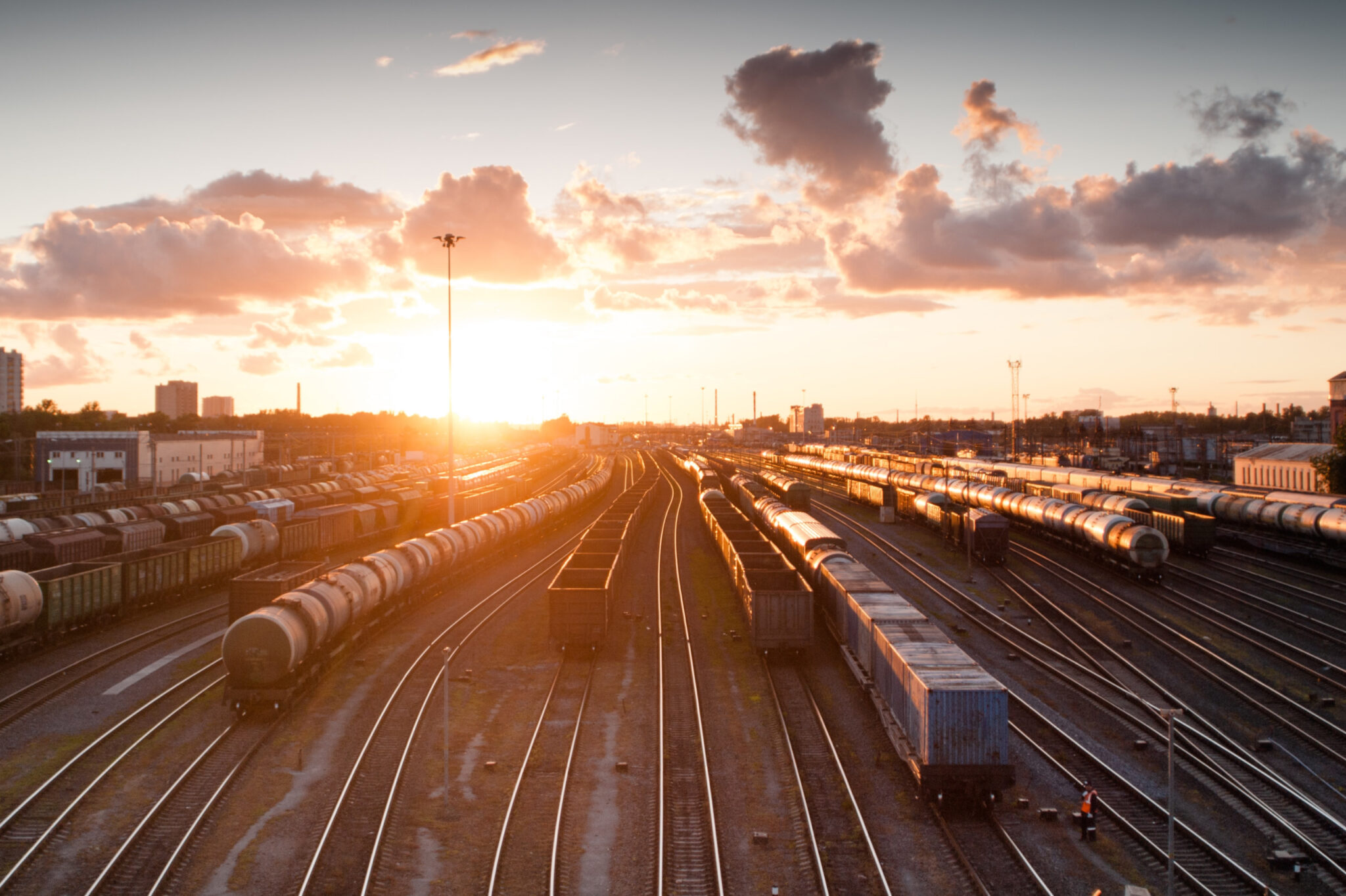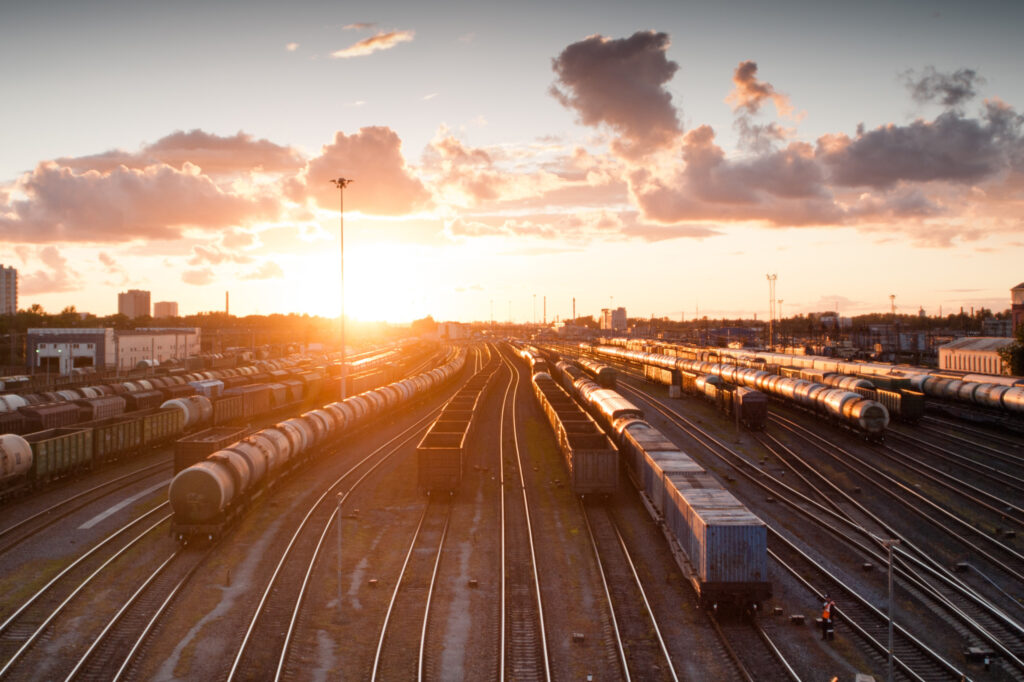 Procurement
Specialist support in wagon and locomotive procurement based on industry-leading experience.