Value of closed rail transactions supported by IPEX
Supported vehicles introduced to service
We have delivered projects in 18 countries
Projects delivered for train operators
We provide railway rolling stock and commercial engineering experience with diligent, hands-on consultancy to manufacturers, financiers, authorities and operators across the private and public sector.
Founded in 2003 and grounded in more than 200 years of combined industry insight, IPEX has a highly skilled agile workforce you can rely on for sustainable solutions – whatever stage of your project cycle.
We've worked on multi billion-pound contracts and advised on 2,000-page bids, so whether you need a standards compliance expert, decarbonisation strategic advice, fleet reliability improvement or commercial data on capital costs, our real-time operational knowledge and professional assurance solves a myriad of transport matters.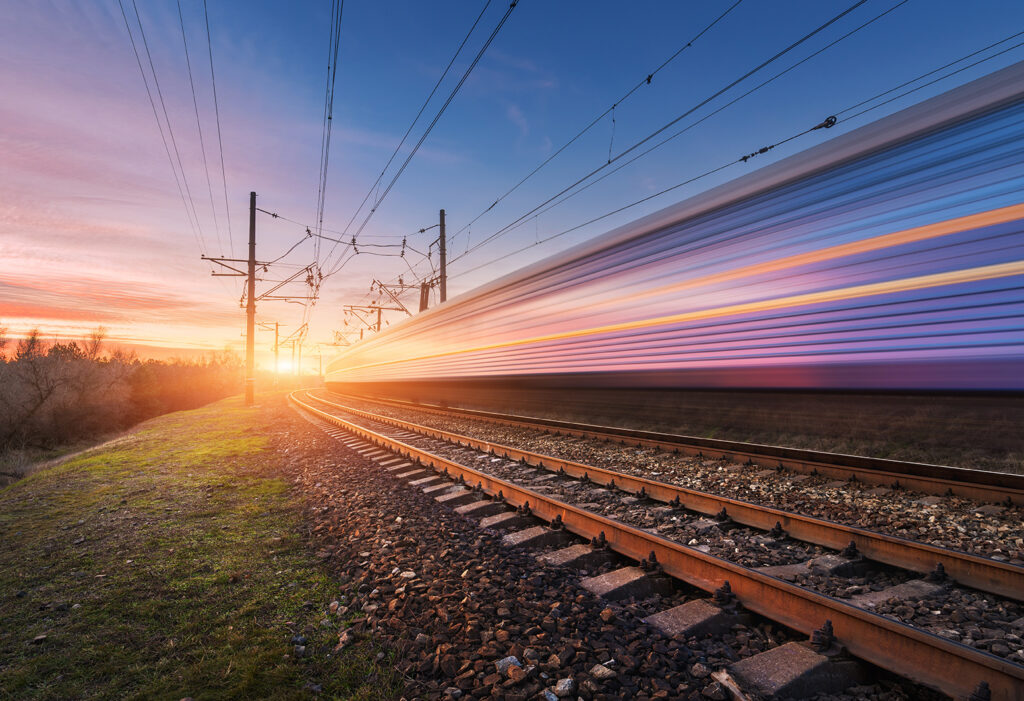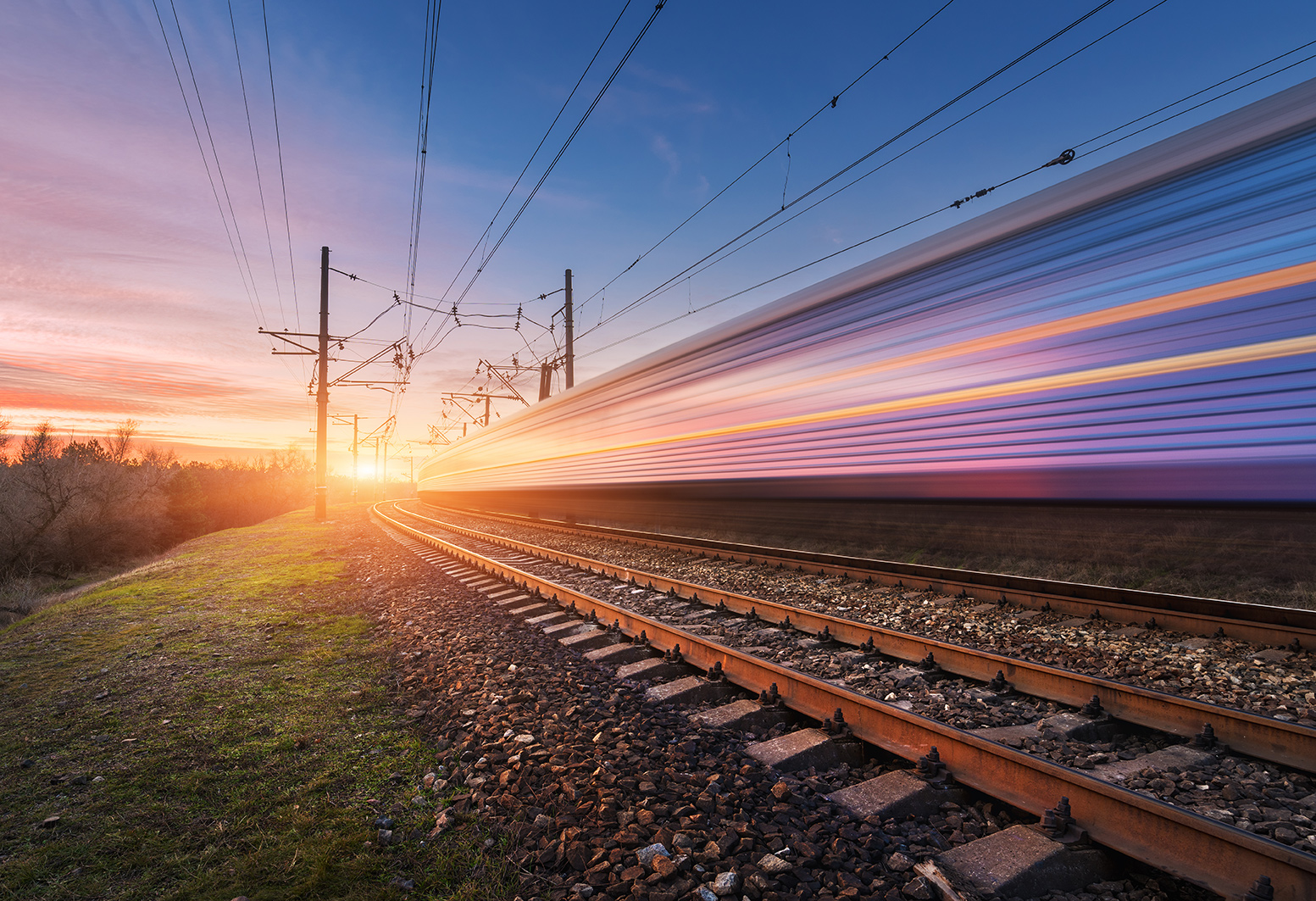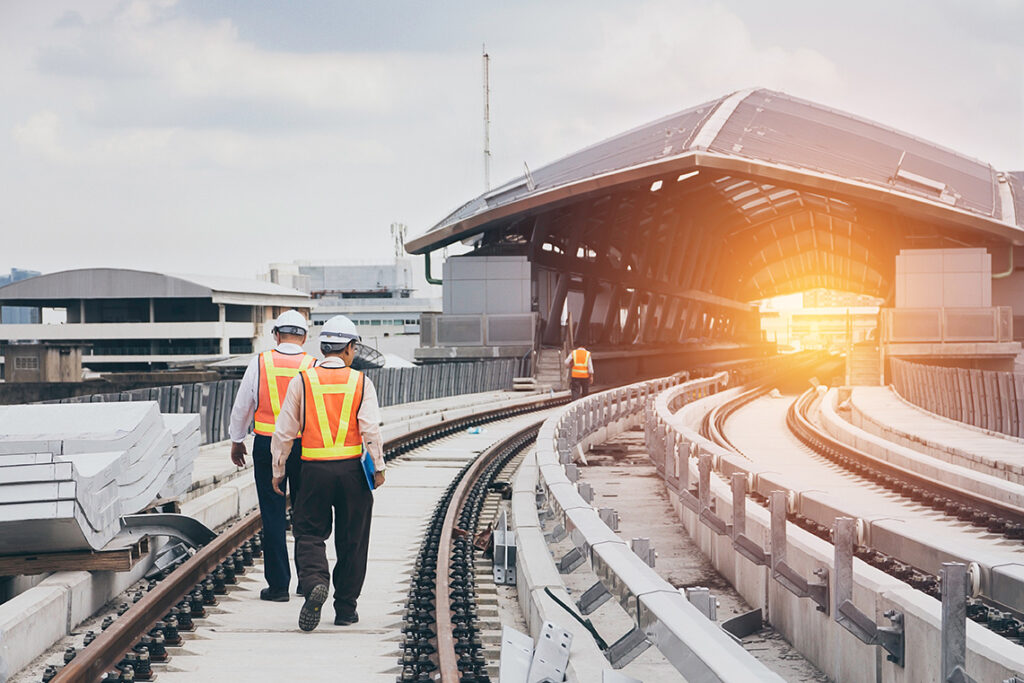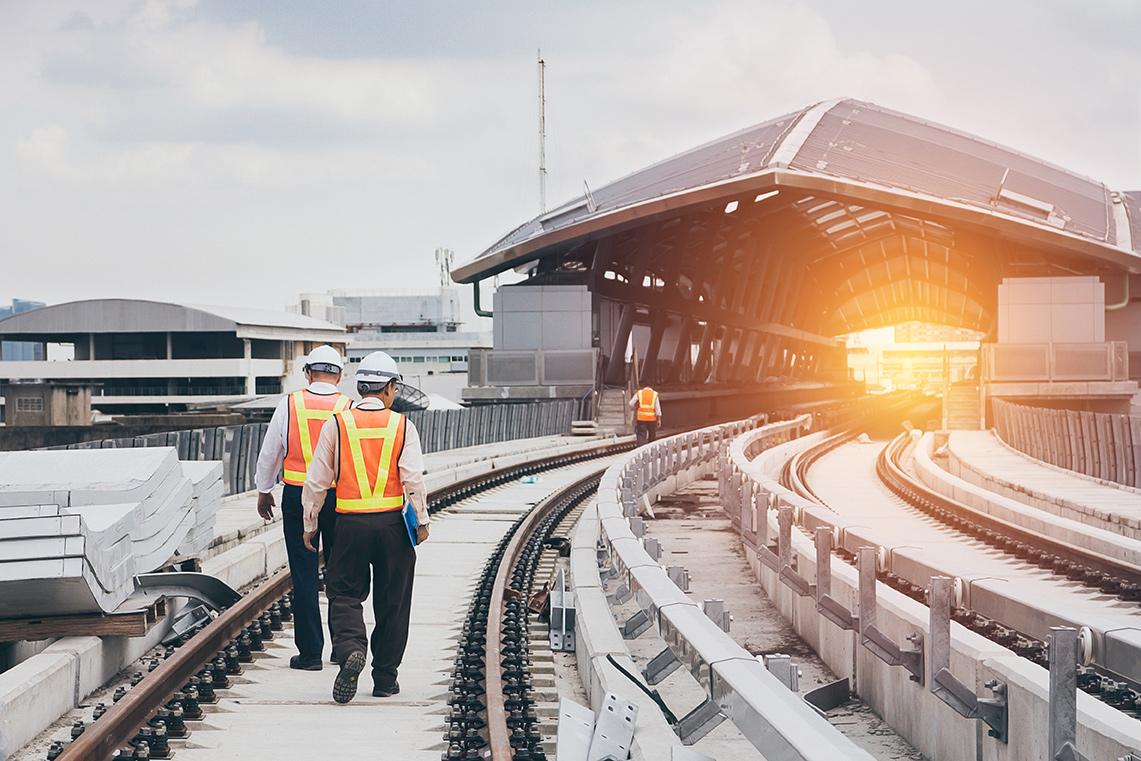 Rail and transport industry insight at our core
In the mid-80s, our founder, Malcolm Wilson, started his career as an engineering management trainee with British Rail.
Nearly 40 years on, he's now a highly experienced practitioner who is passionate about working with clients to design technical and management solutions that are grounded in the practicalities of the transport industry.
Since rail transformed life in the 19th century, many of the world's powerhouses have monitored developments in the UK rail industry, placing value in our expertise and engineering leadership.
At IPEX Consulting, we have collective pride in this history and support our clients in the stewardship of this reputation and most critical national asset.
Transport communications drive economic development. And brings the world's people together.
Our vision is to be the go-to gold-standard for really great people, insightful and polished advice and quality service in rail systems strategic and commercial engineering.
With our values and standards of integrity, professionalism and excellence, we go beyond our client's expectations.
Our values and guiding principles don't live on paper, they'll be on show, in our conduct with staff, business partners, suppliers and clients.
How do we translate these fine words into actions?
We believe that integrity and accountability is fundamental in consulting. At IPEX we always seek to do the right thing, with the right motive and keep our promises.
Our people conduct business with exemplary competence – you'll find us calm, loyal, positive, dependable, consistent, constructive, principled, ethical, and always respectful.
We exceed expectations and will lift the lid on the brief to understand the wider requirements of your goals and project specifications.
We hold Gold Investors in People and were shortlisted for the UK Employer of the Year 2022 award. We are a member of the Rail Industry Association and have signed the RIA EDI Charter. We are also a member of RISQS and Rail Freight Group.
Let's drill down to the foundations of our work ethic.
We're your trusted advisor:
striving to build and protect a reputation for the delivery of advice, analysis and reports of unimpeachable completeness, accuracy and integrity.
There's strength in working together – listening, challenging and encouraging useful input. Part of our value is to nurture the best result for our client and this comes from collaborating across both teams.
We boost our client's profile and allow our own identity and reputation to emerge and grow through our performance, good service and glowing testimonies.
Nothing stays the same, so we adapt quickly to pre-empt the growing expectations of our clients and their customers. The more we look for ways to improve the more we increase the value of our projects and advice.
we look after our staff, suppliers and other stakeholders – creating a beacon of long-term, sustainable business relationships and success and bringing genuine benefit to the transport industry.
we succeed by securing and offering to our clients the very best people, guiding them with our values, principles and leadership, and supporting them with our team, tools, processes and systems.
We all have hopes, dreams, fears and pressures and we will nurture our corporate and personal relationships to respond to these fundamental needs alongside business objectives.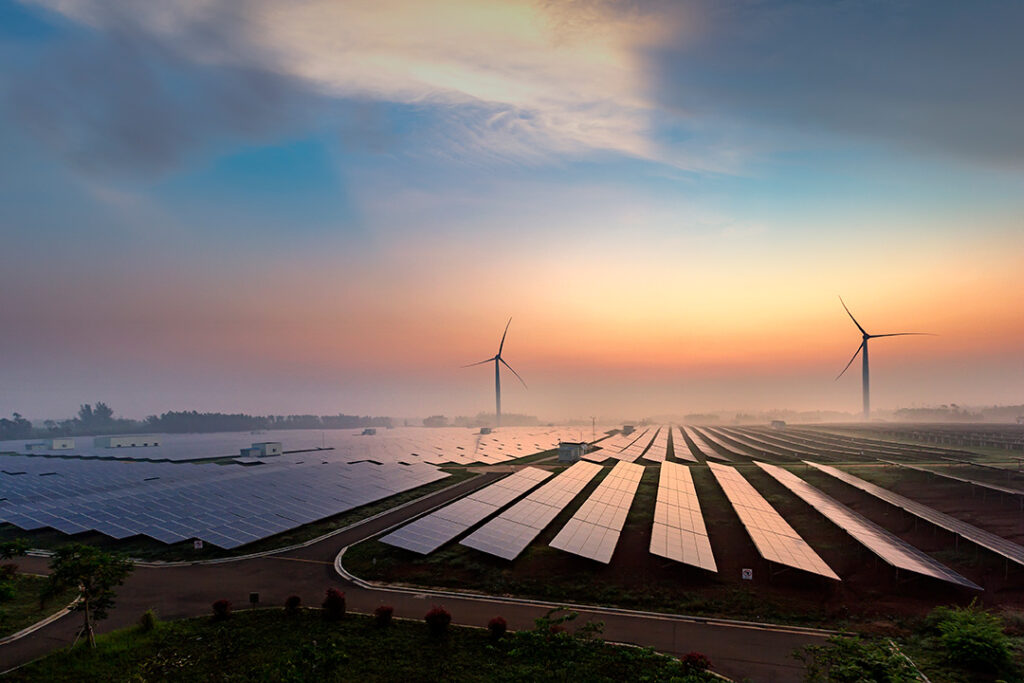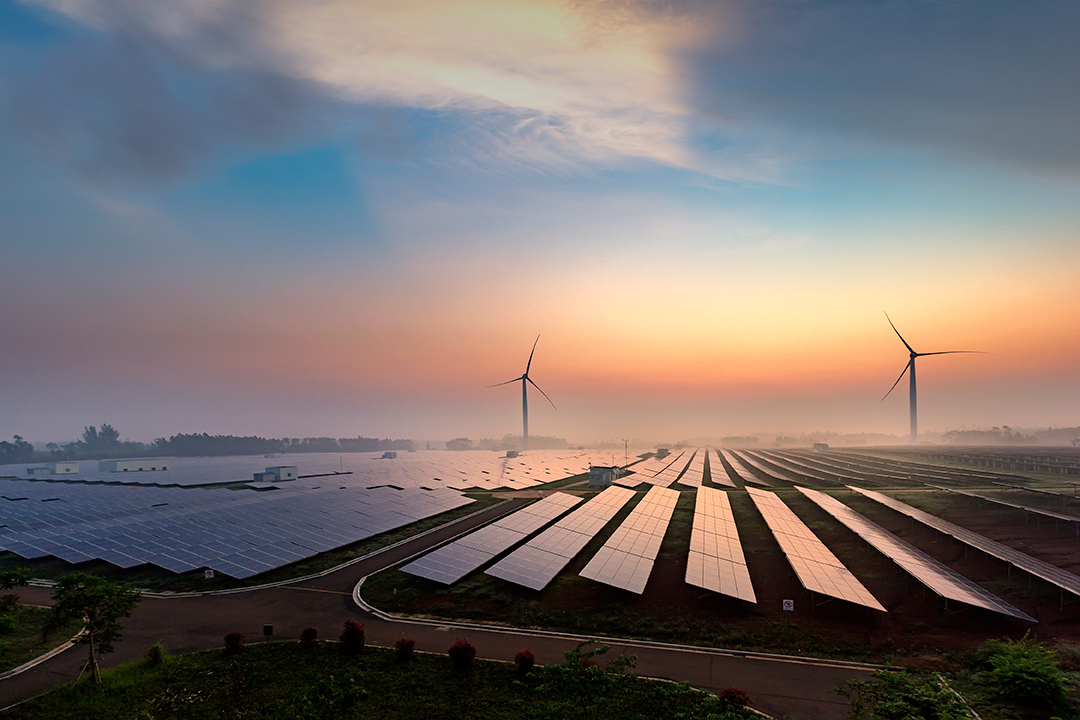 IPEX is committed to sustainability, and we employ a carbon reduction strategy across our offices, our work, and our travel.
We ensure recycling facilities are available for employees, and that our equipment and consumables can be recycled where possible. We also ensure energy usage and use of paper is minimised. Employees are encouraged to communicate through Microsoft Teams, email and phone to minimise travel.
Our employees use sustainable transport as primary means, including public transport, cycling, and walking. Naturally, we prioritise rail and we avoid air and road travel where practical. We also offer staff access to the Cycle to Work scheme.
Good reactive team, clear communication and strong industry knowledge. Offered commercial, pragmatic advice and solutions.
Daniel Younger
Director, DC Advisory
We've engaged IPEX on two occasions recently. The work undertaken revolved around the new Class 93 programme and market analysis relating to train operations. IPEX's outputs were superb; thoroughly researched, comprehensive, accurate and elegantly presented. Great guys to work with too.
Karl Watts
CEO, Rail Operations Group
High quality deliverables produced at speed and with flexibility too. The advice helped us get comfortable with key risks and value drivers.
Jordan Field
Associate Director, Equitix
Trust us to accelerate your vision
Established in 2003, IPEX has a wide client and project base in global rail and transport consultancy. Our team has a combined wisdom of over 200 years' working with major blue chip rail organisations, covering all aspects of rail operations, maintenance, and projects. Talk to us today and see how we can help you.