Rolling stock strategy and procurement

Operational excellence

Commercial and technical audits

Franchising and concessions
Rolling stock strategy and procurement
This includes life cycle cost analysis and procurement strategy, specification development, tender documentation and review management.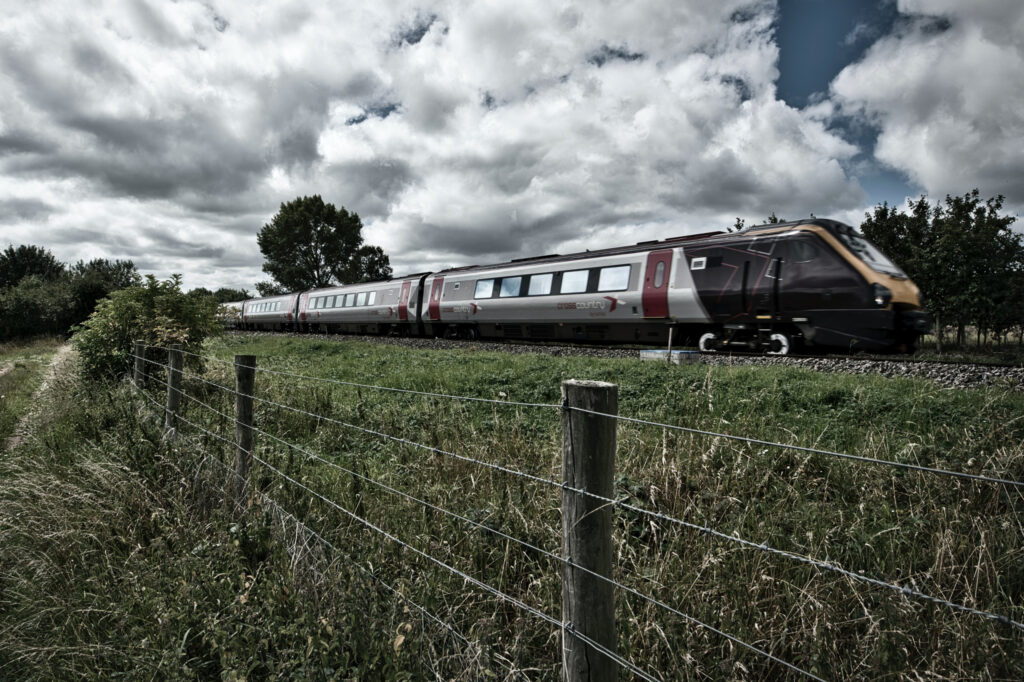 Operational excellence
Working with us, clients can deliver efficient services, reliability and availability improvement initiatives, depot optimisation, train presentation enhancement and organisation, and maintenance fleet planning.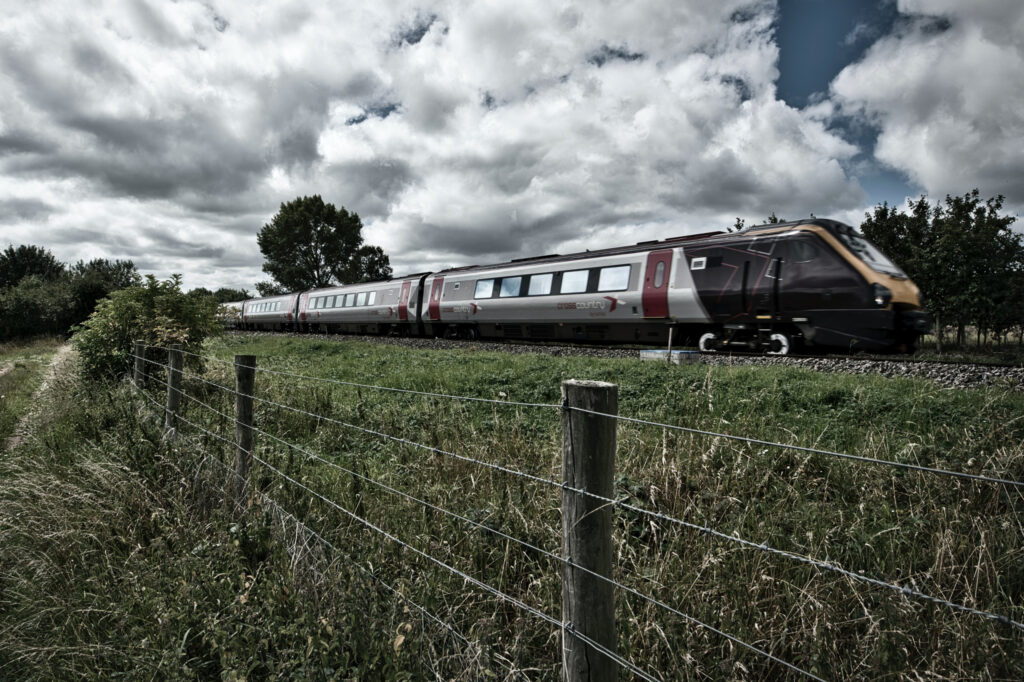 Commercial and technical audits
Maintenance processes and quality evaluation based on a detailed and precise action plan for clients.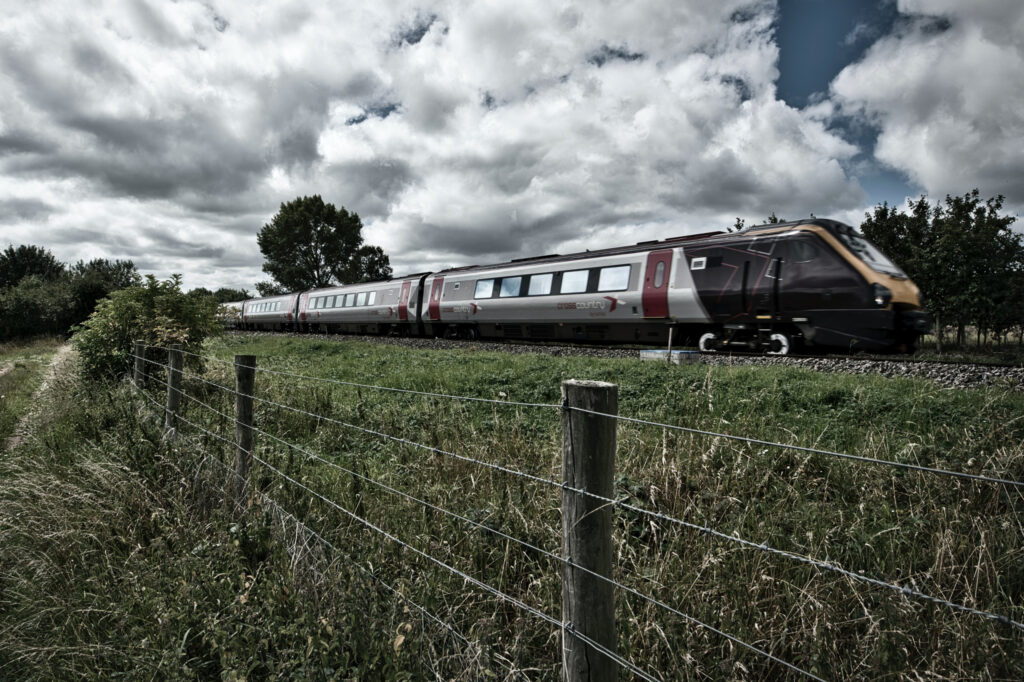 Franchising and concessions
Bid support and bid writing in addition to franchise and concession mobilisation review and management.