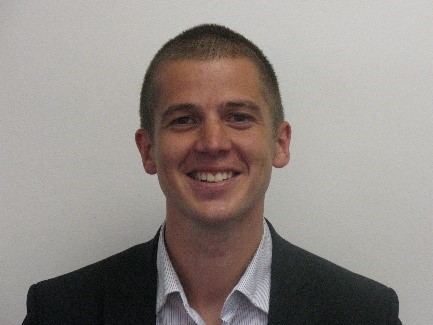 IPEX Consulting is delighted to announce that Rob Clayton has joined its growing team as a principal consultant. Rob is a highly qualified and experienced chartered mechanical engineer with 15 years' experience in the UK and Japan railway industry, developing a career specialising in rolling stock fleet management, manufacture and railway systems.
He specialises in rolling stock and fleet management, maintenance strategy, asset management and new train commissioning and service introduction, having gained these skills working at a senior level within a wide range of complex and major business-critical roles in depot operations, train maintenance, fleet commercial and management within the UK rail industry.
Rob previously managed all operations at a large train depot serving Northern Rail, TPE, East Coast and Grand Central and more recently successfully delivered a major project in setting up and mobilising to full production rate capacity; the testing and commissioning capability at Hitachi Rail's new UK train manufacturing facility in County Durham.
Rob is a strategic thinker, drawing on his passion for and extensive experience in both commercial and engineering aspects of railway operations, systems, maintenance, and manufacture to develop solutions that are not only practical, achievable and innovative but are also strategically aligned to the customer needs and with an understanding of the human elements and complexities within the rail industry.
He is highly qualified in his field, having gained a first-class mechanical engineering degree from the University of Manchester, Institute of Science and Technology (UMIST) and a masters (MSc) in maintenance engineering and asset management from Manchester University. He is also a chartered mechanical engineer, accredited by the Institute of Mechanical Engineers (IMechE).
Chris Hoskin, Associate Director at IPEX, adds: "Having watched Rob flourish in his career for some time, I am delighted he has joined us bringing his extensive experience with him and I look forward to the successes we will have as Rob adds his insights to our projects going forward."