The client was a large investment management fund with an interest in long-term and stable yield investments. Their portfolio managers identified a site within an existing franchise where there was the opportunity to lease a depot and an adjacent stabling location.
The site, while established, was a candidate for considerable improvement work to the building, facilities and plant to support the new incoming fleet and to provide a flexible maintenance facility for the next 30 years.
The project brief was to conduct a desktop study, using information provided and public domain knowledge, to evaluate the ongoing viability of the depot and stabling over the duration of the lease. The study was required to consider the proposed facilities and the suitability against the known future fleet composition, fleet plan, and maintenance schedule.
In addition, the scope was to consider negative scenarios for future re-leasing of, and rentals from the depot including:
rail industry political and market risks;
changes to franchise boundaries or the franchising process;
the threat from alternative existing or new maintenance / stabling locations; and
the threat of new/changed service patterns.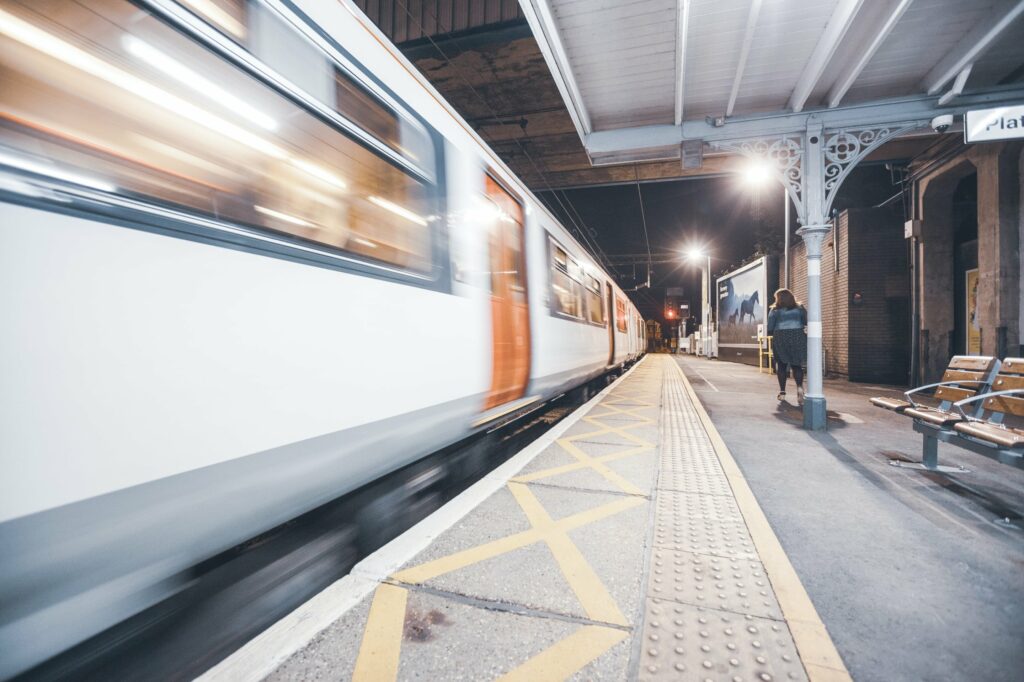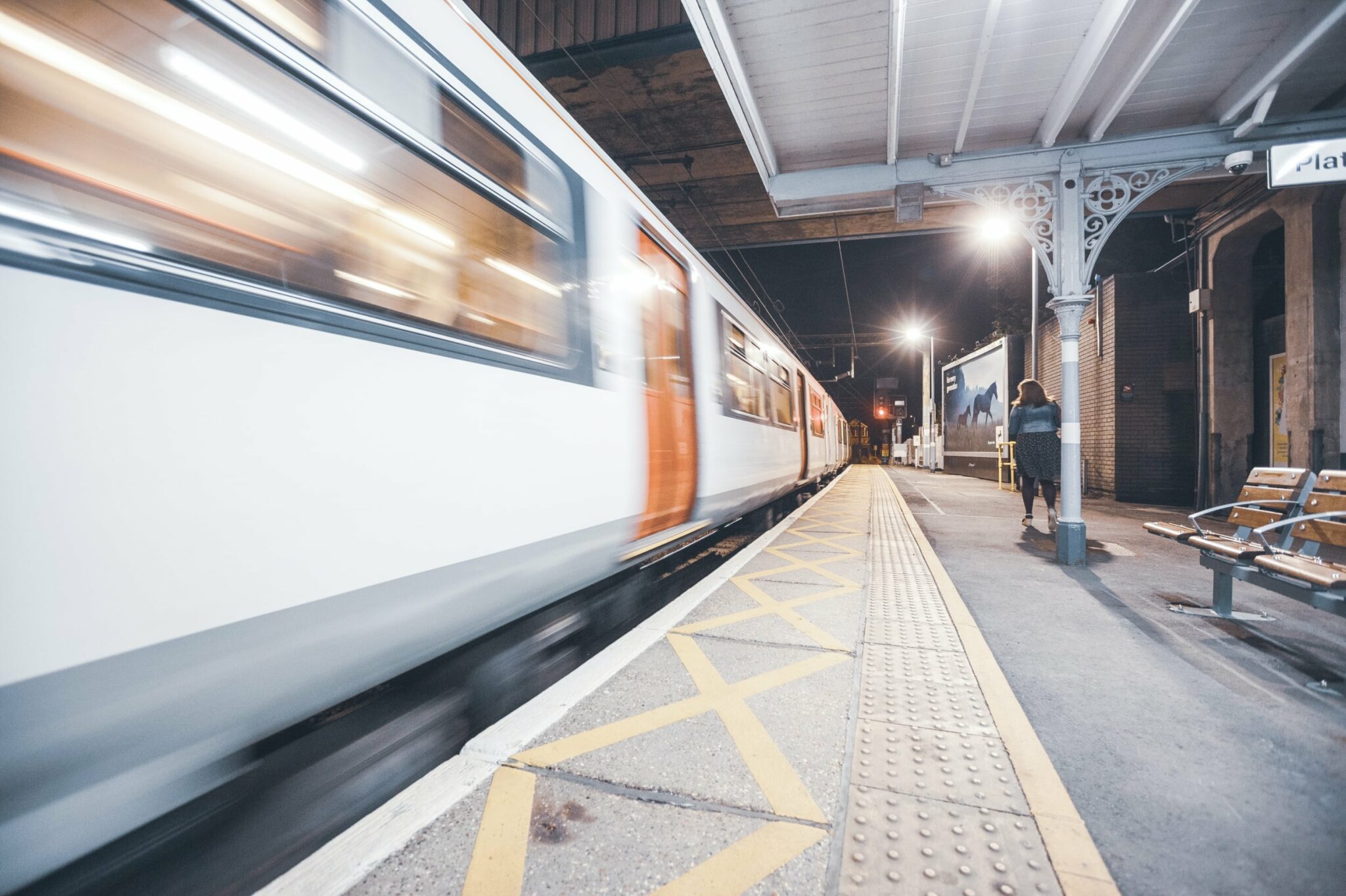 The client needed to conclude if the opportunity had enough business justification to make the necessary investment. Work to develop the site was about to commence, and the development timeline of the site was unable to be altered, as it was dictated by the arrival of the new fleet.
The investment was a long-term commitment and comfort was needed that immediate and underlying risks had been considered and appraised. They required an industry expert with suitable domain knowledge to assess the risks from a wide range of sources and standpoints.
IPEX Consulting undertook a market assessment of the proposed investment over the medium and long term. Consideration was made of multiple external factors that could conceivably introduce a threat to the ongoing lease security of the upgraded facility.
The IPEX project team undertook an exhaustive review of various scenarios that could introduce a change to the railway with consequential effect on lease security. Each scenario was analysed to explore the expected consequence on the lease payments from the franchise. The outcome of the project was conclusion and recommendation for the client in respect of the market and competitor risk to entering the head lease and investment.
Many of the scenarios identified were as a direct result of IPEX's specialist and up-to-date domain knowledge.
The study undertaken, conclusions and recommendations delivered gave the client comfort that they had the right information to make an informed investment choice.