The West Midlands Combined Authority (WMCA) released a Selection Questionnaire (SQ) for the procurement of new trams and related services for the West Midlands Metro Light Rail Network (WMMLRN). The original SQ submission was Sep'18 then delayed till Jan'19.
The aim of the SQ process is to enable WMCA to pre-qualify prospective bidders in accordance with the Utilities Contracts Regulations 2016. Up to four prospective bidders could be selected to progress to the ITN stage. WMCA anticipated a low floor, multi-articulated tram solution compliant with the infrastructure constraints. A minimum of 48 additional vehicles need to enter service between 2019-2026 in sync with various planned network extensions. With only a few weeks until submission IPEX was engaged by CRRC to review, assess and strengthen the bid documnetation to maximise the scoring potential against the evaluation criteria.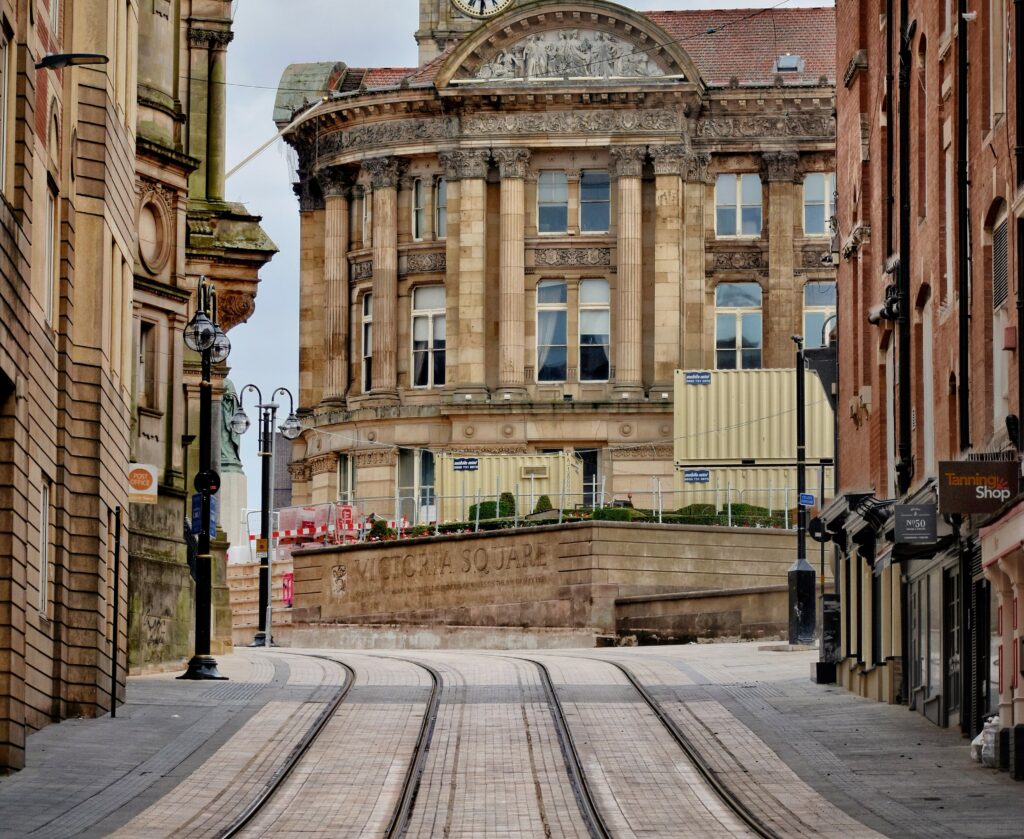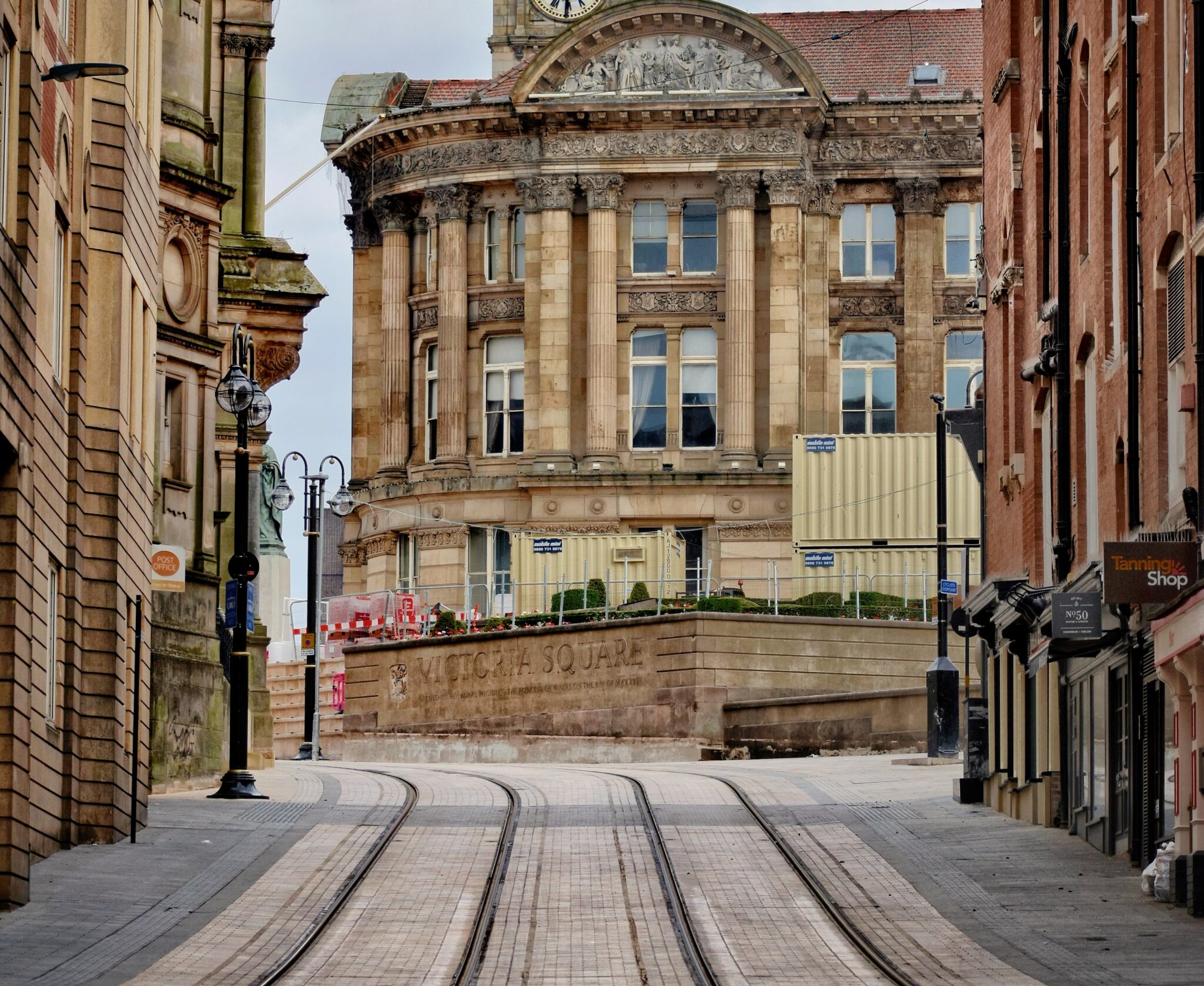 Although CRRC is well known and has an established pedigree within China, it is less well known and established elsewhere in the world. It has limited experience of bidding for supply to European markets.
SGS is a global organisation, but its Qingdao and Shanghai teams also have limited experience of supporting European rolling stock bids. CRRC's bid writers were unaccustomed to European customers' expectations of bid submissions, meaning that some significant submissions failed to address the required subject matter, or were insufficiently clear and succinct to facilitate evaluation. WMCA required submissions to be entirely in English; although SGS and CRRC's standards of English were good, they required additional help to create bid documents that met the technical specifications fully and explicitly, and were clear and understandable to an evaluator.
The WMCA SQ offered CRRC the opportunity to submit a credible offer in a growing rolling stock market, and to benchmark itself against first tier European vehicle suppliers. CRRC needed highly experienced and professional bidding expertise to help SGS and CRRC's own team to maximise the scoring potential of the WMMLRN SQ in a very short timeframe.
IPEX established the completion level of the bid documentation with CRRC right away to understand the areas required to improve and support.
IPEX quickly arranged resource working flexibly over the Christmas holidays whilst providing regular communication to the bid team. IPEX was responsible to ensure that the areas listed below where reviewed, benchmarked, updated and strengthened in a timely fashion to enable on-time submission of the bid;
Development & Manufacturing Capability
Relevant Project Experience
Relevant Products
Relevant Solutions & Technologies
Catenary Free Capability
The role performed by IPEX helped CRRC understand the requirements of a European rolling stock bid, whilst ensuring that CRRC's bid was compliant and prepared to a European buyer's expectations.
CRRC were complimentary in the manner that IPEX picked up the project at late notice, worked flexibly over the holiday period to improve the bid quality and had regular calls with CRRC at irregular hours in order to maximise the scoring opportunity in the submission. While unsuccessful on this occasion, CRRC are building up their experience and familiarity in the bid process in the UK, and are well placed for any future bids into the European and other less familiar markets.