Transport for Wales (TfW) were looking to investigate options to develop the service pattern and frequency on the North Wales Main Line (NWML).
IPEX were retained as part of a multi-disciplinary team to provide rolling stock input to the business case for the service changes. The infrastructure and timetabling were being assessed alongside the rolling stock to understand the feasibility of a metro style service on the NWML.
Orders for new rolling stock to operate over the NWML had been placed through Transport for Wales Rail (TfW Rail), successor to Transport for Wales Rail Services, and Avanti West Coast. TfW Rail were introducing the Class 197 Civity to replace all rolling stock on the non-Core Valley Lines, and Avanti West Coast were replacing the Class 221 fleet with the Class 805.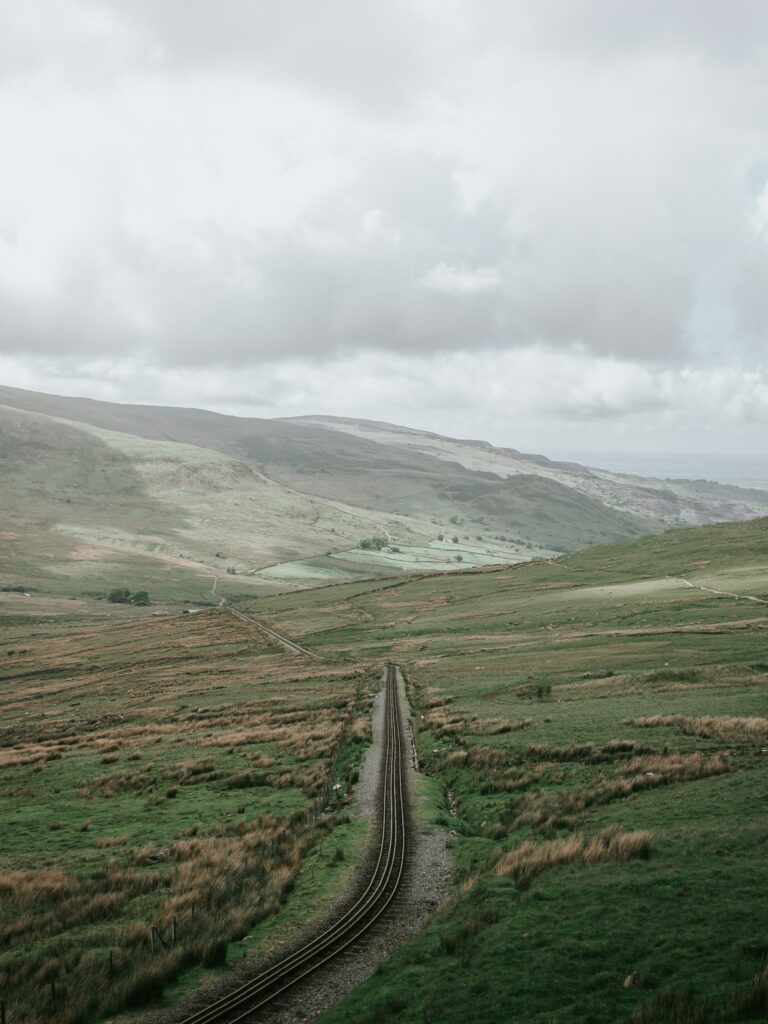 Our response and value to the client
As part of a multi-disciplinary team working alongside infrastructure and timetable specialists it was critical that the project was fully integrated and working in synergy. Our team provided a detailed assessment of the current and incoming rolling stock to provide a foundation of understanding and a platform for further investigation.
Authorities investing in service improvements target a range of objectives, such as improving reliability, accessibility, convenience and comfort for passengers. The preliminary analysis highlighted areas of alignment between the incoming rolling stock and the project objectives, as well as risks to the programme and opportunities for further improvement.
The NWML is non-electrified and currently operated by a mixed fleet of diesel units. TfW were keen to create a decarbonised and resilient service for North Wales. IPEX used its in-depth knowledge of rolling stock decarbonisation to provide an assessment of the available options for TfW. The output of this detailed assessment was integrated with an analysis of strategic connectivity with major rail projects such as HS2 to provide recommendations for the future fleet strategy.
Building on the theoretical analysis our consultants worked alongside the timetable team to calculate the number of units required to achieve the recommended operational service patterns. From this our team addressed the challenge of maintenance and stabling locations, taking into account the limitations of depot capacity in the North Wales region. Our real-world experience of depot operations and rail projects allowed us to produce accurate projections of the increased operating costs for the service change.
IPEX was retained throughout three phases of the project to provide continued input to the wider scope. Our recommendations were taken forward for review by the Welsh Government, and the project has progressed for further investigation.