IPEX Consulting is delighted to announce that Tom Hopkins has been promoted to Managing Director, effective immediately, and Malcolm Wilson has moved to become Chair of IPEX and its Board.
Our new company structure has been established to enable a concerted focus on building our independent consultancy, pursuing resilience and growth, utilising our recognised culture, brand, and team strength.
Tom has been a Director of the Company for a number of years, having joined IPEX in January 2017, previously being Head of Engineering at Heathrow Express and holding a variety of engineering leadership roles at Southeastern Railway, after originally starting as a graduate trainee on the railways with HSBC Rail. Since being with IPEX, Tom has at various times handled strategy, business development, delivery and general management aspects, as well as delivering the full spectrum of IPEX projects from transaction advice to operational excellence.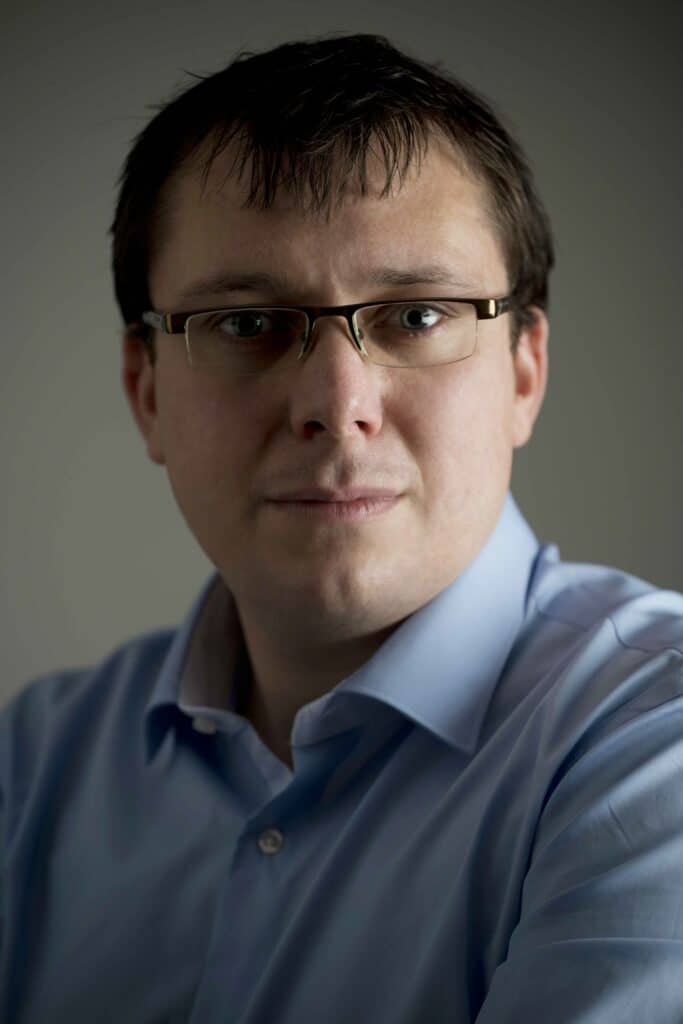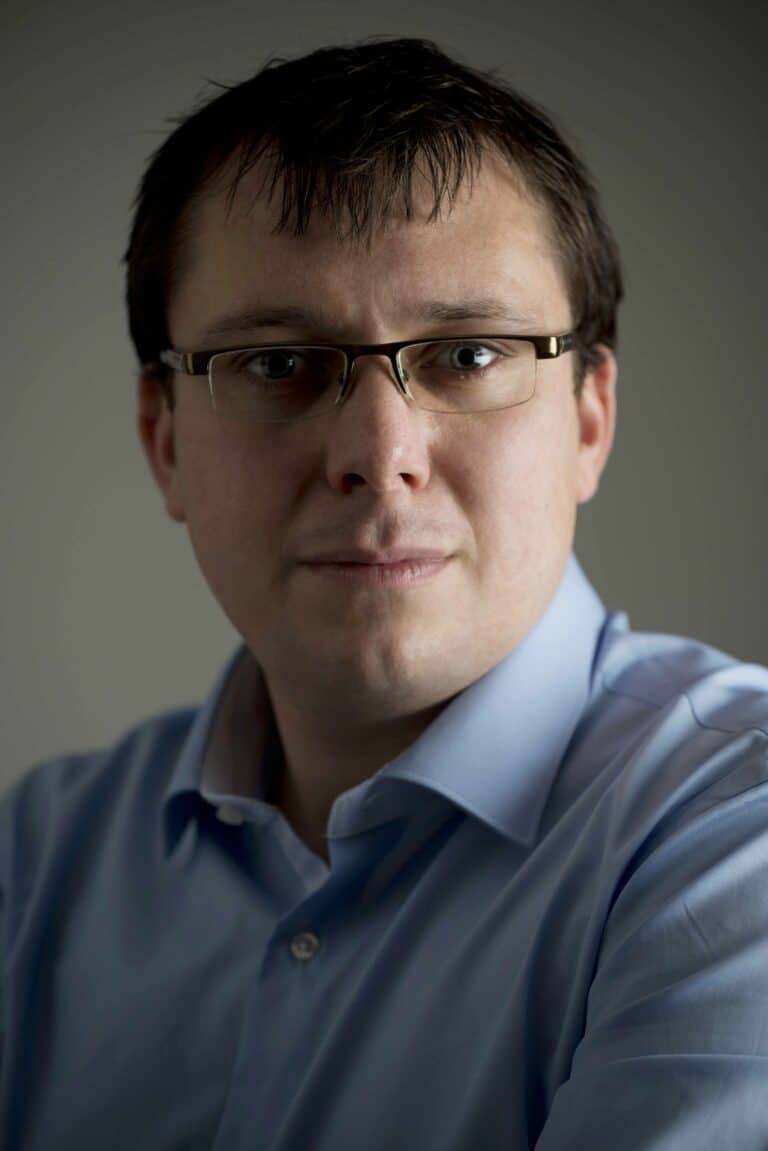 Tom said: I am delighted to take on this role, with the business in such a good shape and poised for the next phase in its development. While we're facing challenging times in UK Rail and we remain committed to contributing where we can, there are also exciting opportunities in other markets and I'm looking forward to future success for the IPEX team. I'd like to thank Malcolm Wilson for the vision, leadership and committed hard work that has made IPEX what it is today as well as the contribution of the IPEX team who continually excel for our clients and make IPEX such a great place to work.
Malcolm Wilson founded IPEX Consulting in 2003 and since that time the company has earned, through projects delivered in some 19 countries to date, a reputation as a world-leading rail and transport consultancy, specialising in rolling stock, operations, and commercial engineering, delivering first-class sustainable solutions to the world's biggest rail and transport challenges. In his new role as Chair of IPEX, Malcolm will focus on setting company direction, culture, and customer proposition, while being an ambassador for IPEX supporting business expansion and growth, and continuing to bring his pertinent, high value, input to key projects and client relationships.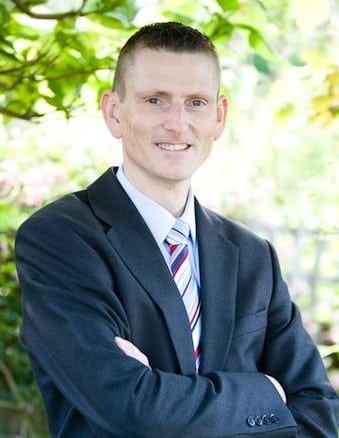 Malcolm said: I am thrilled to step into this role as Chair of IPEX. As the company embarks upon this new chapter, it is a delight to see the progress we have made and the exciting road ahead. Tom has enormous strengths in blending general business management with a deep acuity and engagement with our exciting sector and its stakeholders, and he will assume day to day management of the business. Meanwhile, I will strengthen my focus on setting the company's direction, culture, and customer proposition. Obviously, I will still be fully engaged with the business, and our customer service ethic, seeking out and participating in projects that best utilise my own particular skills and experience.
In other changes, Rob Clayton is appointed as Business Development Director with an expanded portfolio of business expansion and growth.
Chris Hoskin continues as Technical Director with an expanded portfolio to include project delivery.
Clare Kissane retains her current role as Finance and Operations Director, responsible for finance, HR, legal, and administrative functions.
IPEX is a world-leading rail and transport consultancy, delivering consulting and advisory projects on an international basis. IPEX is listed as Inframation's global number one Technical Adviser for Rail, High-speed Rail, Urban Rail Transit and Rolling Stock 2018-2022, holds the Investors in People Gold Award and was recently awarded LNER's Partner of the Year award for 2022.