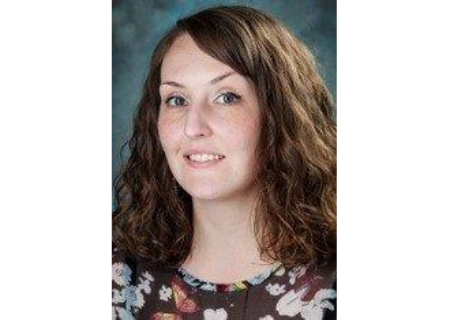 IPEX Consulting is delighted to announce that Kerry Childs has joined its growing team as a principal consultant. Kerry is a highly professional engineer who has gained extensive UK rail experience over her 15-year career in the industry; she has held positions within a rolling stock manufacturer, rolling stock leasing company (ROSCO) and train operating companies (TOCs).
Kerry started her career on the Railway Engineering Graduate Scheme (REGS) with Great North Eastern Railways (GNER) before taking on a vehicle engineer role at First ScotRail where she undertook a wide range of activities developing a strong foundation of knowledge and skills. She then progressed to a project management role where she managed multiple major refurbishment and modification projects on the ScotRail fleets.
Kerry moved to Siemens Rail Systems to become a performance and reliability engineer within the mobilisation team for the Class 380 TSSSA. She then secured a position as bid proposal manager responsible for major bids and pre-qualifications submissions for the supply of rolling stock and maintenance services to the UK market. During the three years in this role, Kerry gained excellent skills in bid management, strategy development coordination and project schedule management.
Kerry broadened her knowledge base by joining rolling stock leasing company Eversholt Rail Group as a fleet technical manager, looking after the asset management of the Class 465, 395, 375 and 376 fleets, before re-joining Siemens as product support manager where her team was responsible for the engineering input for all activities related to fleet modifications, upgrades and incident repairs.
Tom Hopkins, Associate Director at IPEX, adds: "We're delighted that Kerry has joined us bringing further experience and depth to our growing London-based team. Kerry brings insights and experience from TOCs, a manufacturer and a ROSCO and I am very excited about Kerry's contribution to our client's strategic assignments."