In Spring 2021, NEOM Company of Saudi Arabia tendered a contract to deliver the initial stage of tunnelling works for the NEOM Spine rail development, including tunnel access, adit and portal formation works.
IPEX provided expert support to China Railway Construction Company International (CRCCi), working with the in-house engineering specialists to prepare high quality bid documents and deliver a winning tender.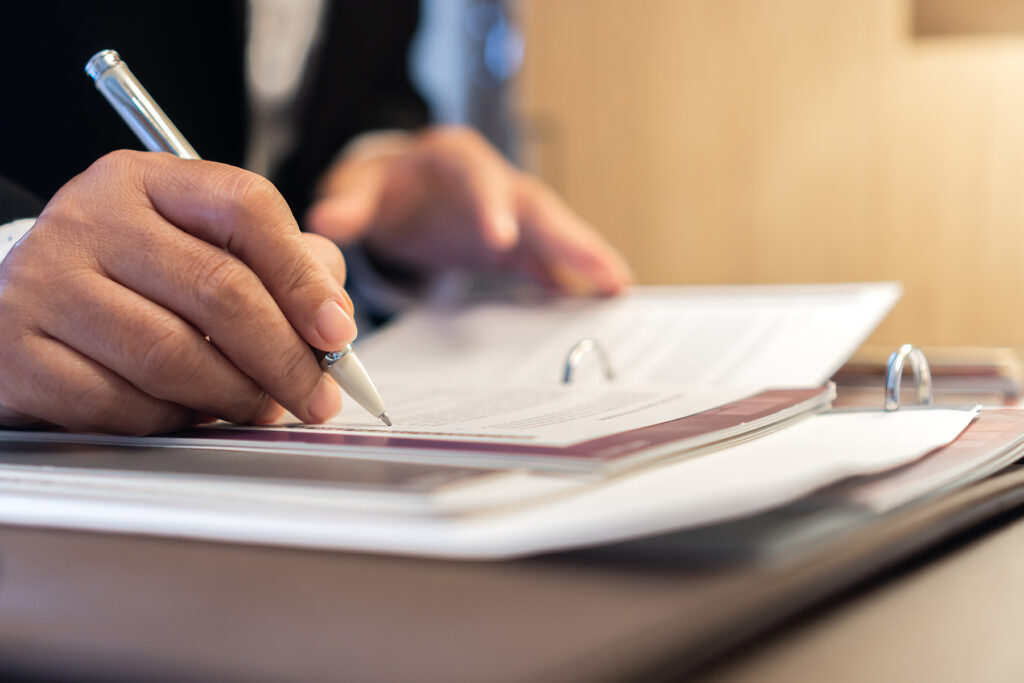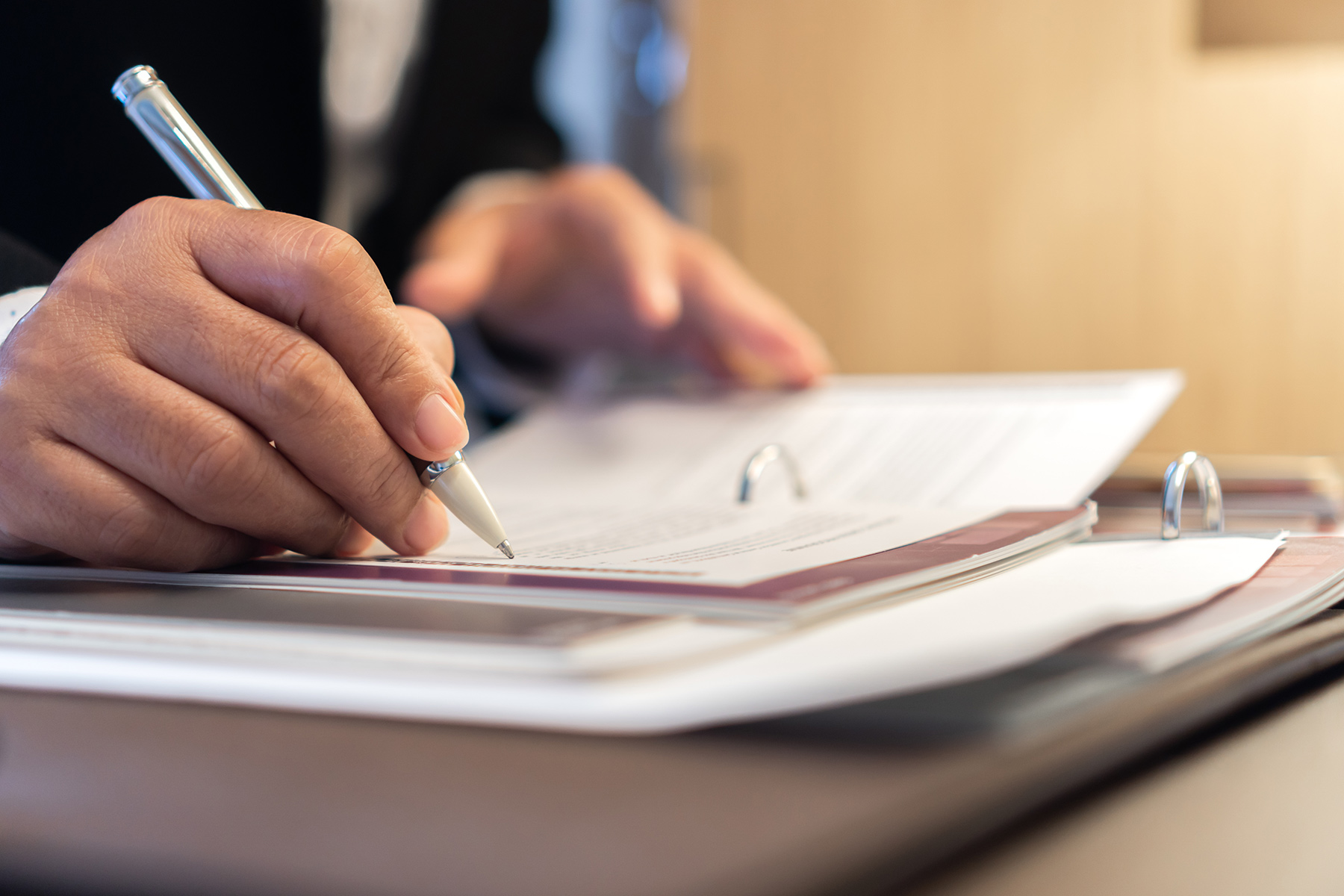 Our response and value to the client
Our role included bid writing across the technical proposal; Methodology, Programme, Organisation, Resourcing, HSE, Risk, and Innovation totalling 24 bid documents across the two East and West tender submissions. We provided rail experts and bid writers to work closely with CRCCi's engineers, drawing out their experience and capabilities to describe in the bid how they would meet the project requirements.
We assembled a team of bid writers with one 'guiding mind' for the bid documents. This enabled the comprehensive tender to be delivered within challenging timescales, while maintaining a single voice to best convey the solution and score maximum points.
Our consultants worked closely with the CRCCi in-house bid team via regular meetings and one-to-one dialogue to ensure full understanding of the solution. All information was shared via SharePoint, managed by IPEX, to facilitate collaboration on documents and tracking of progress.
Each bid writer and respective specialist ensured the correct interpretation of the solution and conducted internal reviews before distributing to ensure quality.
We successfully applied our tried and tested rolling stock bid production processes and expertise to rail infrastructure and were proud to assist CRCCi in delivering a winning bid.