The Netz West rolling stock is a group of rail assets including diesel locomotives, coaching stock, and diesel multiple units operating in Schleswig-Holstein, Germany. DIF Infrastructure wished to sell its SPV majority stake in a portfolio of assets which included the Netz West fleets, among other infrastructure projects.
IPEX was retained by a confidential Bidder to provide technical and commercial due diligence for the binding offer (BO) phase.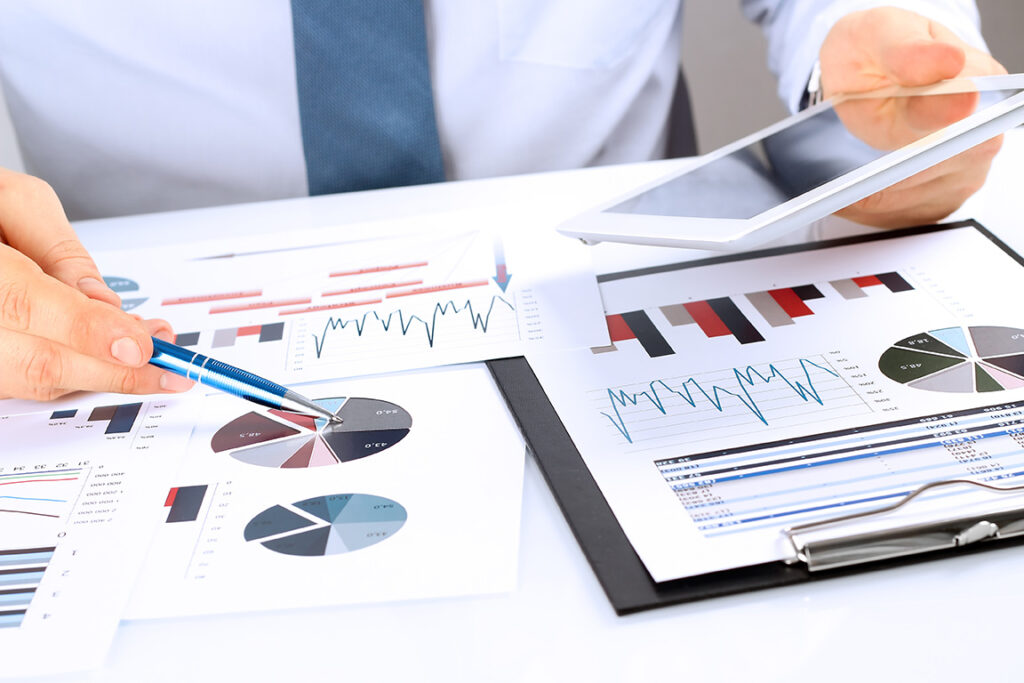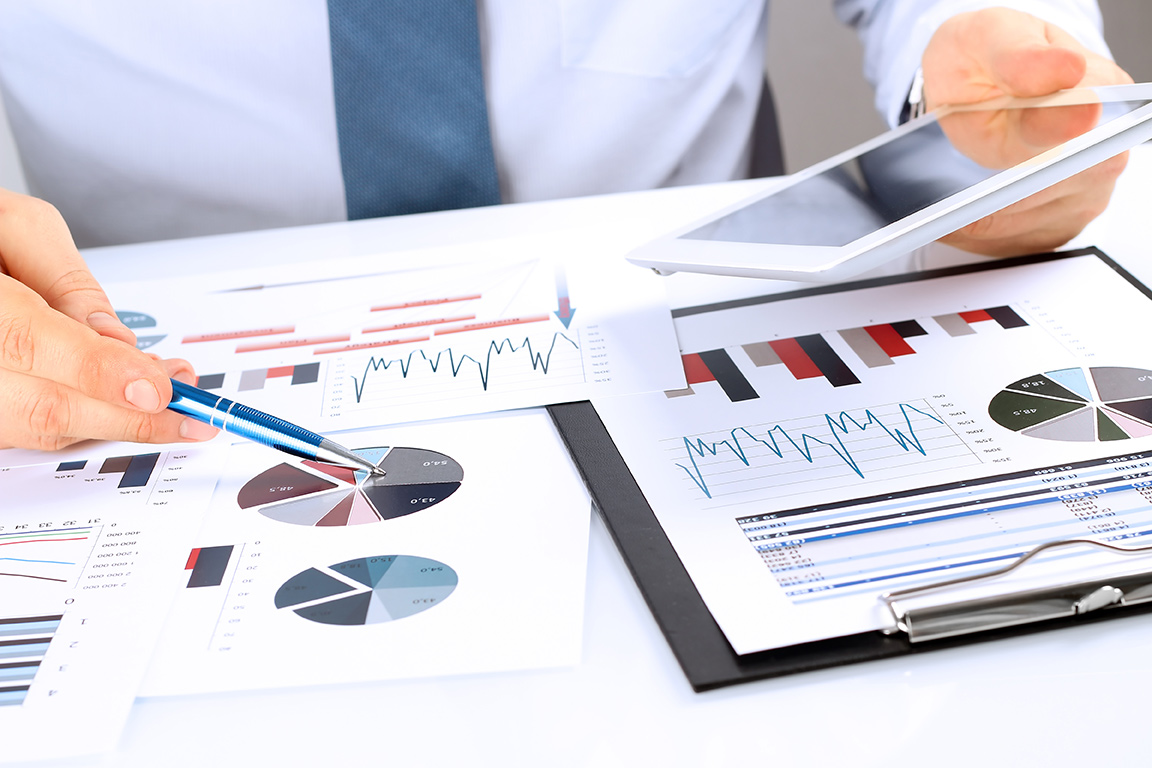 Our response and value to the client
Within accelerated Bid timescales, our role included review and challenge of vendor materials, European rail market analysis and demand forecasting for the Netz West fleets, asset inspections, lease rental benchmarking, discounted cash flow (DCF) modelling to inform residual value expectations, and production of 'Red Flag' and Due Diligence (DD) Reports.
IPEX carried out an efficient and effective review of Vendor materials, fully cognisant of the importance of highlighting any Vendor assumptions or areas for consideration which may have required further investigation. IPEX examined key documents including Technical DD Report, asset management arrangements, and train maintenance records. 
A key area of uncertainty in the Bid was the future anticipated demand for the diesel rolling stock. IPEX reviewed the numerous factors which may affect the rail market over the remaining life of the fleets and assessed the options for decarbonisation modifications to provide an expert opinion on future demand. 
IPEX conducted an on-site inspection of the rolling stock to verify asset condition and inform the assessment.
IPEX validated and challenged the Vendor residual value assumptions, performing lease rental benchmarking and DCF modelling to develop independent residual value expectations for the Bid.
The IPEX team summarised their findings effectively in a 'Red Flag' Report in the first instance and provided more detailed advice in a Technical and Commercial Due Diligence Report, on which reliance was provided, to inform the BO.