Between June 2019 and September 2020 NTA Metropolitan Mass Transit System Ltd., the transit authority for Tel Aviv, tendered two Design, Build, Finance, Transfer, and Maintain (DBFTM) contracts for Green and Purple LRT (Light Rapid Transit) systems
IPEX provided expert support to a consortium bidding for the NIS 15bn (EUR 3.7bn) PPP (Public Private Partnership), the largest ever PPP scheme in Israel. Two bids totalling over 2,300 pages of technical proposals, in 42 documents, were delivered in parallel.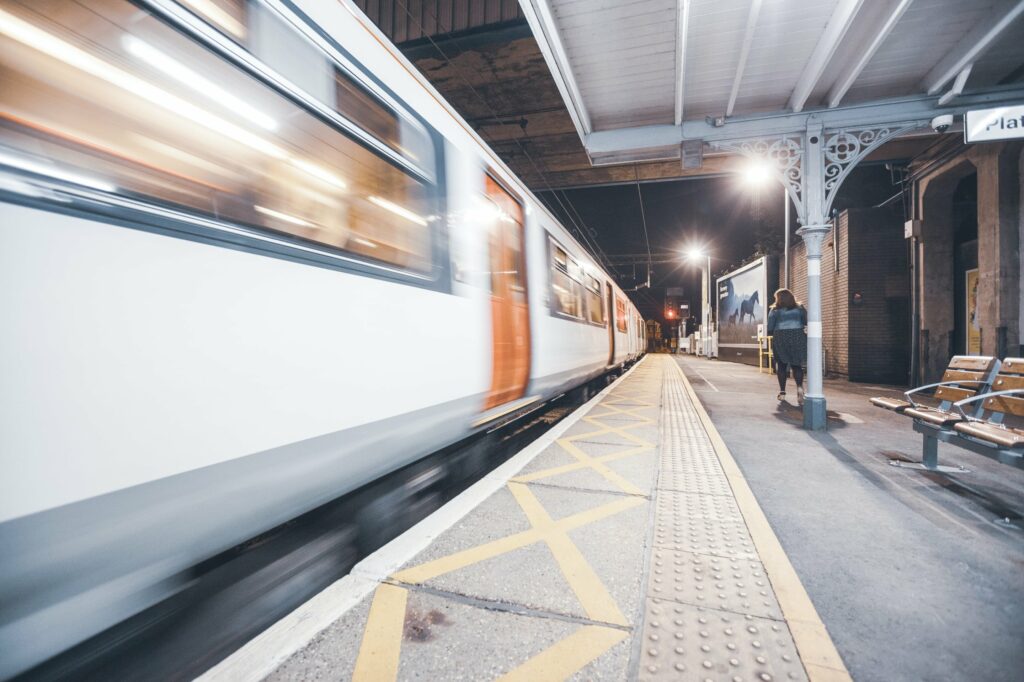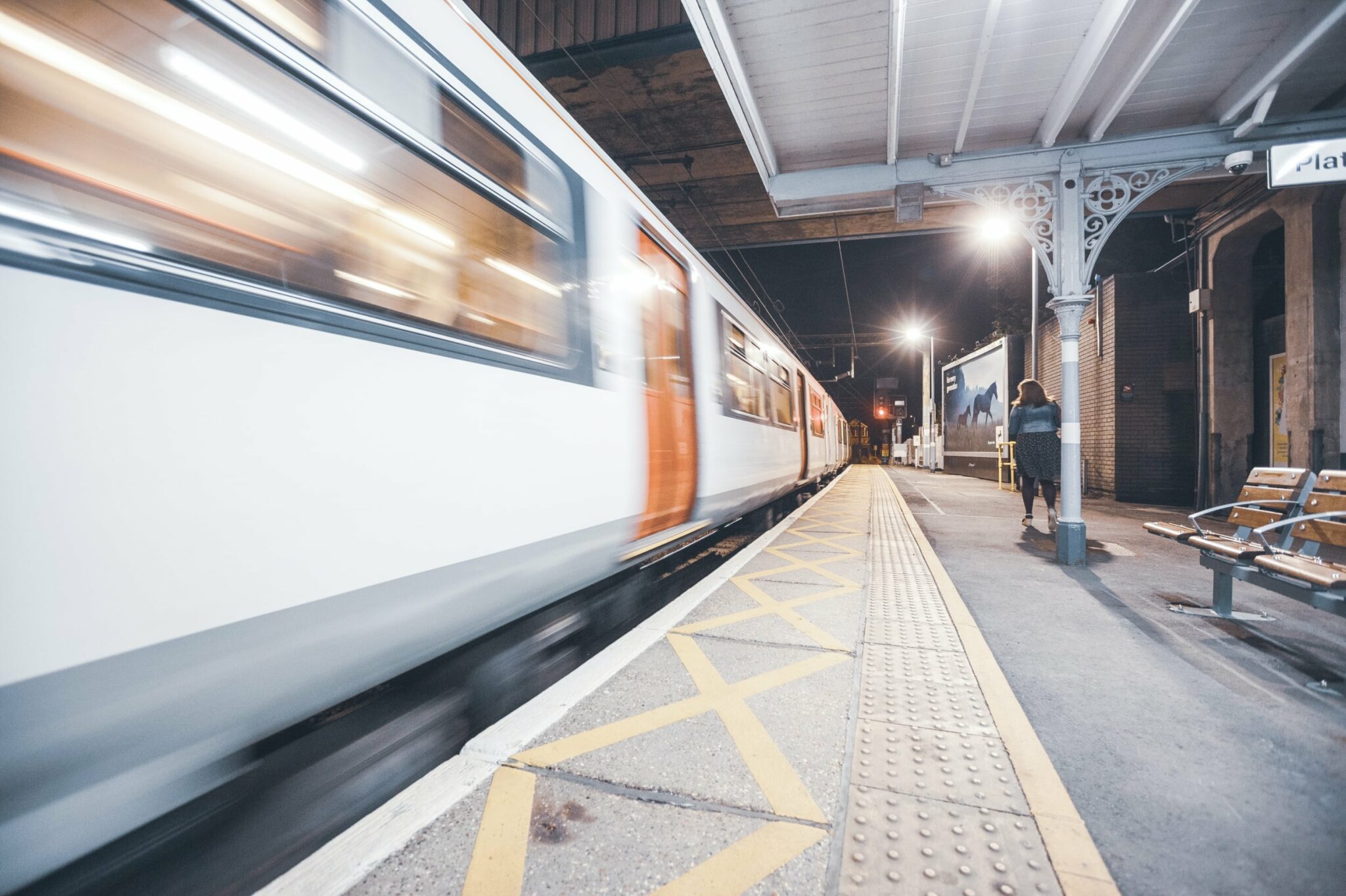 Our response and value to the client
Our role consisted of bid management across the entire technical proposal on behalf of the consortium, bid writing all 42 bid documents, creating a maintenance cost model for rolling stock and infrastructure and conducting Owner's Engineer reviews and challenge.
Bid management covered three contracts; bid writing the technical proposal, maintenance cost model and maintenance solution development, and Owner's Engineer reviews and challenge to ensure a cost effective winning solution. This involved 17 different international client entities across the varying scopes of work.
Bid writing each document in the technical proposal covered organisation, design, construction, interfaces, maintenance and scheduling. This included underground station design and tunnel construction.
Maintenance solution development and cost modelling involved creating bespoke cost models for both rolling stock and infrastructure and using benchmarking sources and input from the consortium to help optimise the financial bid. The maintenance exam regime, including staffing was part of this creation.
As Owner's Engineer, the IPEX team reviewed the design solutions and using benchmarking sources and IPEX experience we were able to challenge or confirm best approach for the application whilst remaining competitive on cost.