The InterCity Express Programme Phase 2 (IEP East) was a UK rolling stock project for the East Coast. This involved the construction and delivery of a fleet of 65 Hitachi Class 800 & 801 units, along with a purpose-built maintenance facility.
John Laing Group plc wished to sell its 30% stake in IEP East to one of a number of interested parties.
IPEX was retained by a confidential Bidder to provide technical and commercial due diligence for both the non-binding (NBO) and binding offer (BO) phases.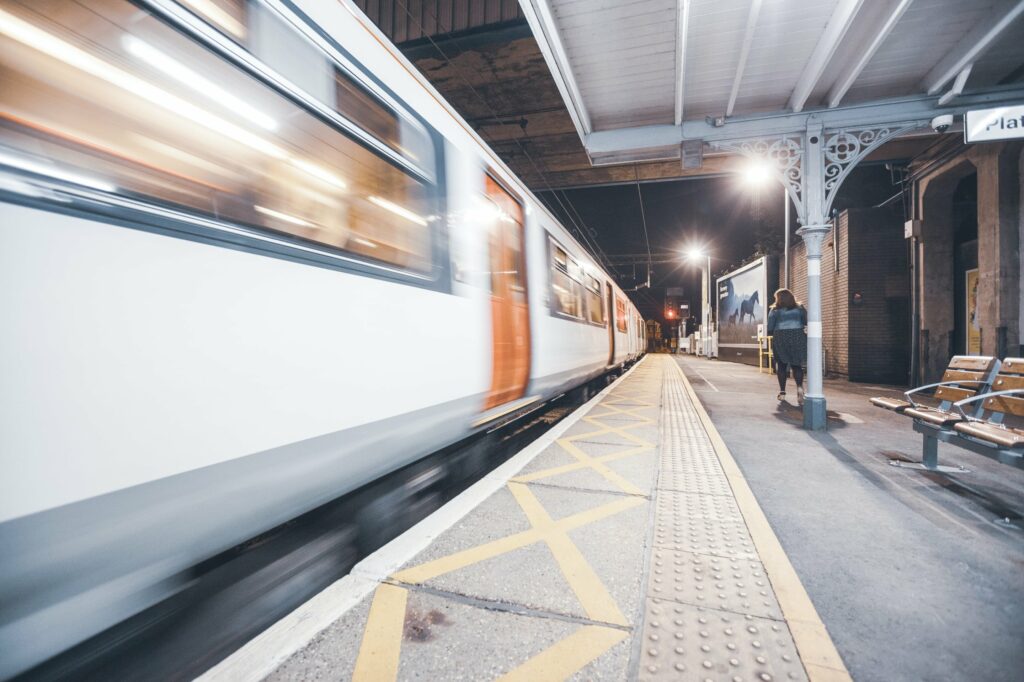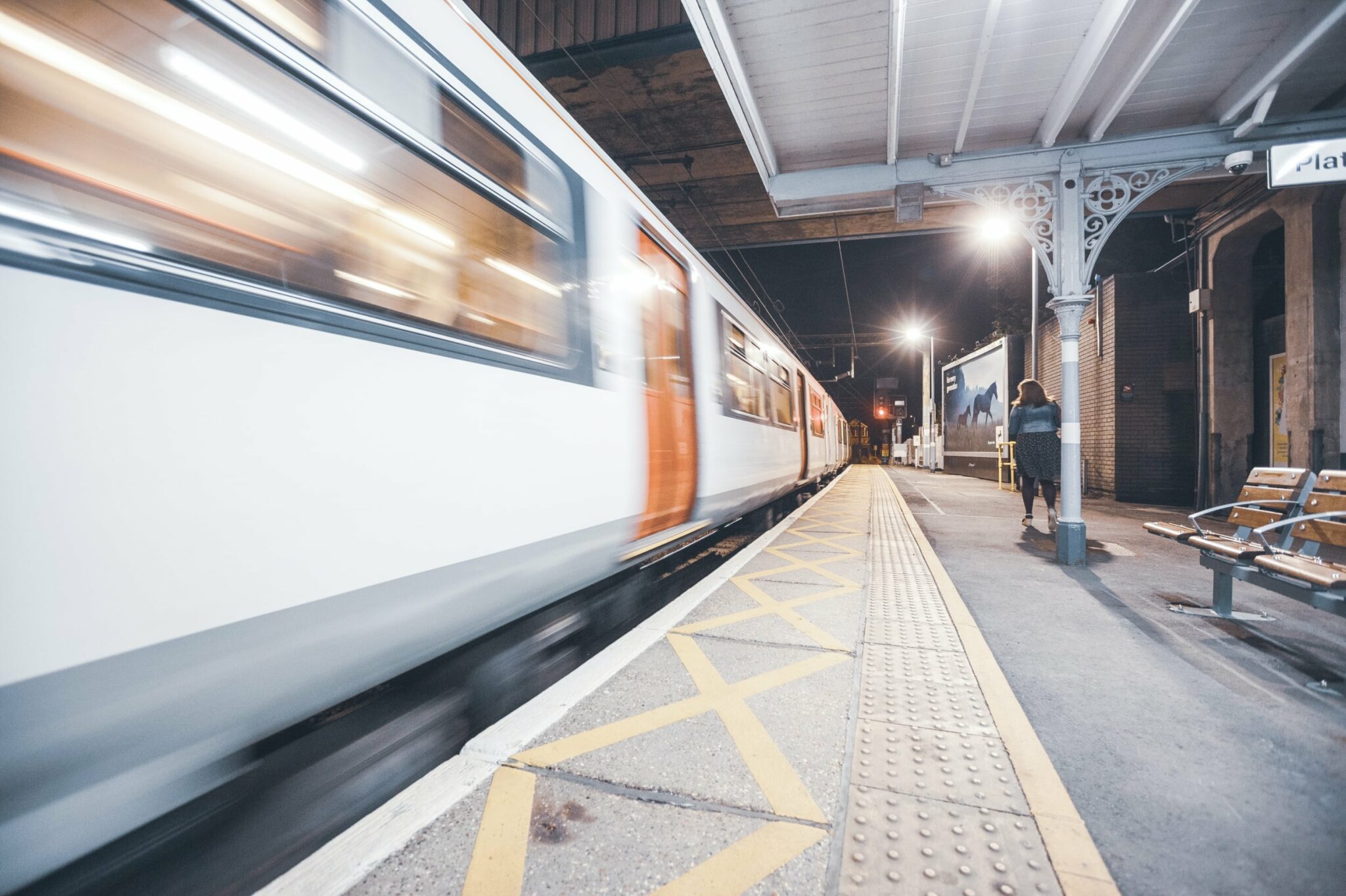 Our response and value to the client
Within accelerated Bid timescales, our role included review and challenge of vendor materials, rail market analysis and demand forecasting for the IEP East fleet, conducting residual value and indifference analysis to inform future lease rental expectations, and production of 'Red Flag' and Due Diligence (DD) Reports for the non-binding and binding offer phases, respectively.
At NBO stage, IPEX carried out efficient and effective review of Vendor materials, including CIM and Commercial DD Report, fully cognisant of the importance of highlighting any Vendor assumptions or areas for consideration which may have affected the NBO and require further investigation. At BO stage, IPEX examined key documents including Technical DD Report, fleet maintenance contracts, and train commissioning reports.
A crucial unknown in the Bid was the period following expiry of the Usage Guarantee Period in 2046. IPEX conducted an assessment of the numerous factors which may affect the rail market over the next 30 years and provided independent demand forecast assumptions for the East Coast and UK as a whole.
IPEX validated and challenged the Vendor residual value assumptions and performed an indifference analysis to inform future lease rental expectations for the Bid.
The IPEX team summarised their findings effectively in a 'Red Flag' Report at NBO stage, and provided more detailed advice in stand-alone Technical and Commercial Due Diligence Reports, on which reliance was provided, to inform the BO.