Over the last 20 years the European rail industry has developed and committed to implementing the European Train Control System (ETCS), an in cab digitally based signalling system. In 2017 each member state issued a fitment plan detailing how ETCS would be implemented in their country.
Some countries, such as Belgium and Luxembourg, set challenging targets for complete ETCS operation within a few years, whilst others, such as France and Germany, only committed to core routes being fitted later, with their standard signalling systems continuing in use for the foreseeable future. Within the European rail network a core network of rail corridors are used for international freight transport and all European countries have committed to having ETCS operational on these routes by 2030. With each European country having their own National Plan, and each with different strategies, this makes it extremely complex for rolling stock owners to predict the optimum ETCS fitment plan.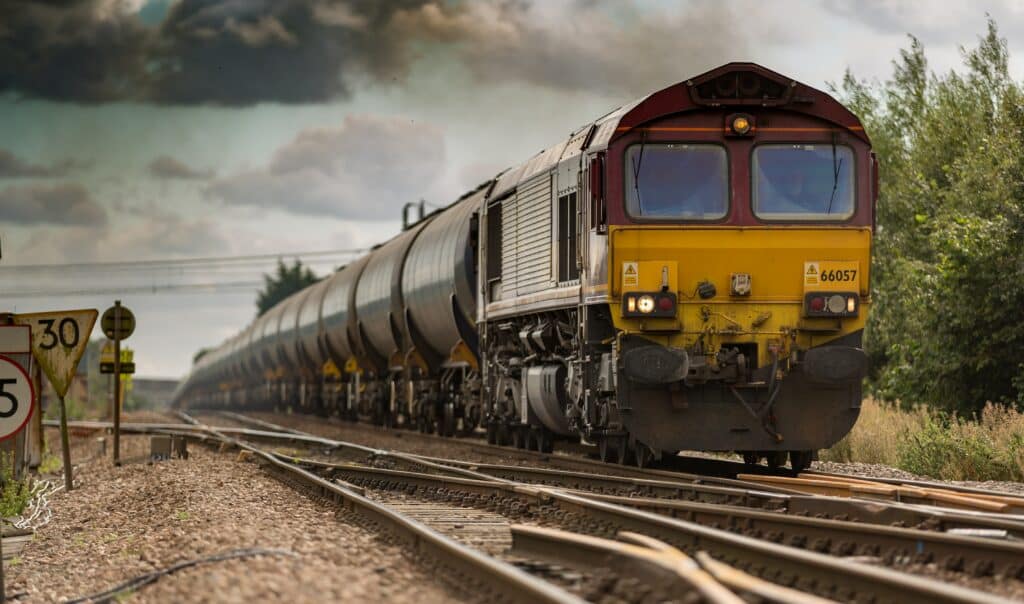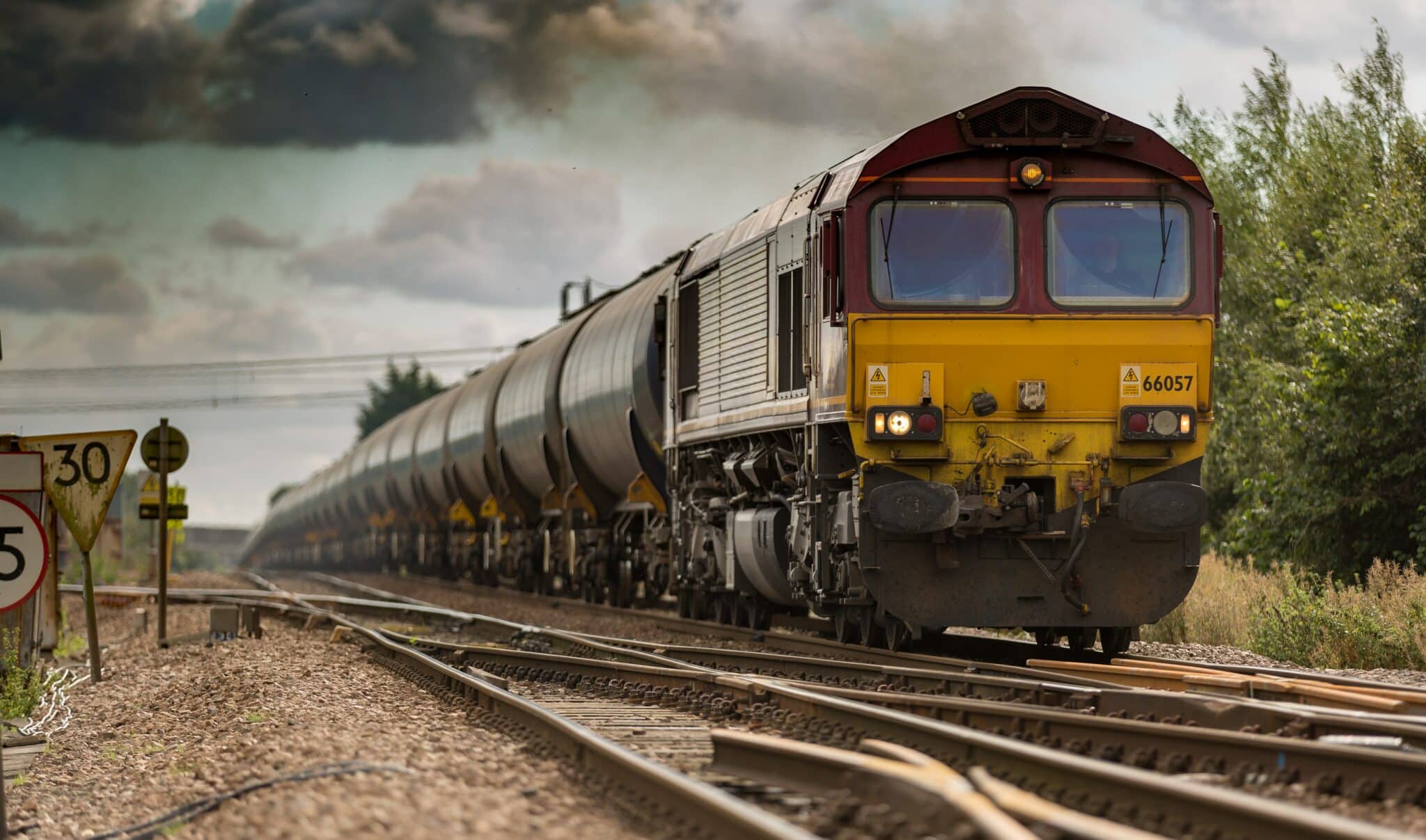 Our client leases traction and rolling stock vehicles across continental Europe with fleets crossing multiple borders during normal operating patterns. The varied ETCS fitment plans across the continent make predicting the optimal fleet fitting timescales incredibly comlex. Fitting ETCS to a fleet of rail vehicles is a complicated and expensive undertaking and it is critical that a fully strategic view is taken to minimise both commercial and technical risks.
The risks, if not managed proactively, could lead to vehicles being off lease in certain countries within very short timescales, jeopardising residual value and income, and similarly, significant investment may be wasted if fitment is too early or not necessary due to the age of the vehicles.
Our client engaged IPEX Consulting (IPEX) to carry out a strategic review of the current ETCS position within Europe and the UK along with a considered view of future changes which would be used to inform decisions within their senior management team on the best strategy, both commercially and technically, to overcome the challenge. The output was to provide both a detailed situation report on each country and fleet as well as a tool to provide a visual overview, track future changes and be able to dynamically tweak the strategy as the National Plans evolve.
IPEX reviewed all the ETCS National Plans and interrogated key figures within the industry to understand not just the plans but also the current thinking behind them and the future appetite for delivery. This populated our thinking and led to the categorisation of countries from high to low risk based on ETCS fitment along with the liklihood for change to those plans.
In parallel, IPEX carried out a review of our client's fleet covering the countries within which individual fleets and sub-fleets operated along with their current ETCS fitment level. Combining the two work streams produced a matrix showing the fleets that had a high risk of being displaced by rapid ETCS national deployment. Utilising a geo mapping tool adapted by IPEX for the client, we were able to visually represent this information enabling clarity on which high risk fleets to investigate further.
IPEX were then engaged to carry out a detailed review of each high risk fleet, utilising individual vehicle GPS data overlayed on national railway routes utilising the geo mapping tool. This enabled IPEX to generate a detailed overlay for each vehicle's operating pattern and the routes it travelled over. These route patterns were then compared to the known national fitment intentions for each country. Utilising this information IPEX were able to assess the impact that each country's ETCS fitment plan would have on the individual fleets and then recommend a suitable course of action for the client to consider. The process undertaken and the recommendations were then presented to the client's senior management team, enabling them to make key ETCS investment decisions for their fleet portfolio.
Through comprehensive and detailed research, IPEX was able to distil the key issues, risk, and opportunities of a very complex European wide industry change. By drawing conclusions from the work and drawing on the IPEX team's combined industry wisdom and insights, IPEX was able to offer a considered opinion on the options available to the client.
This enabled the client to fully consider the consequences of ETCS adoption within the industry and to optimise their response to the opportunities. The client very quickly decided on their strategic direction and commenced implementation of the recommendations in a structured and timely manner. The data and knowledge gained from IPEX's review also delivered additional benefits and insights to the client resulting in reduced fleet maintenance costs. This was achieved by utilising the strategic tool to confirm the operating area of the loco fleet thus allowing the maintenance provider to offer a targeted package without needing an allowance for a wider geographical area that was not needed. The strategic tool has been adopted by the client and will be used to monitor the development of ETCS strategy and plans of the individual countries as they develop and evolve over time. This will enable them to monitor progress over the coming years and to remain agile to any changes that occur.