In 2017, the UK Government announced the intention to limit the use of coal-fired power stations by 2023 and close all by 2025. This resulted in a significant reduction of demand for coal by rail freight with no upturn expected in the future.

Our client owned a fleet of coal hopper wagons and wanted support to align the future strategy of the fleet to a more sustainable market. Obsolete coal hopper wagons in Great Britain have previously been converted to deliver other goods, such as aggregates.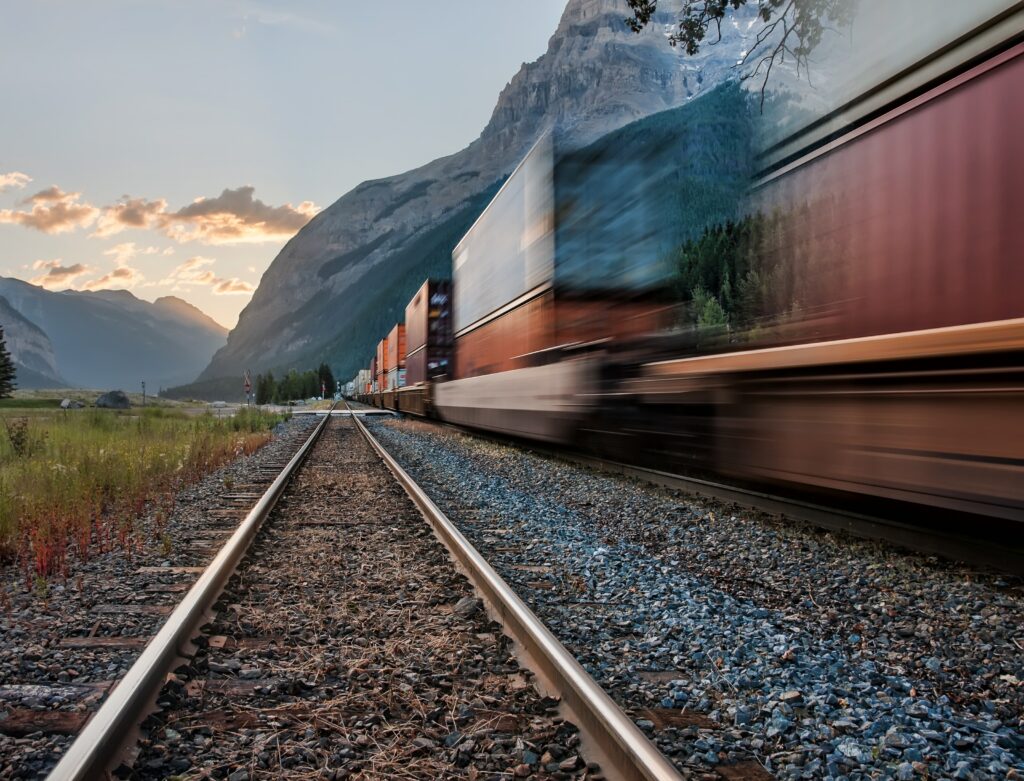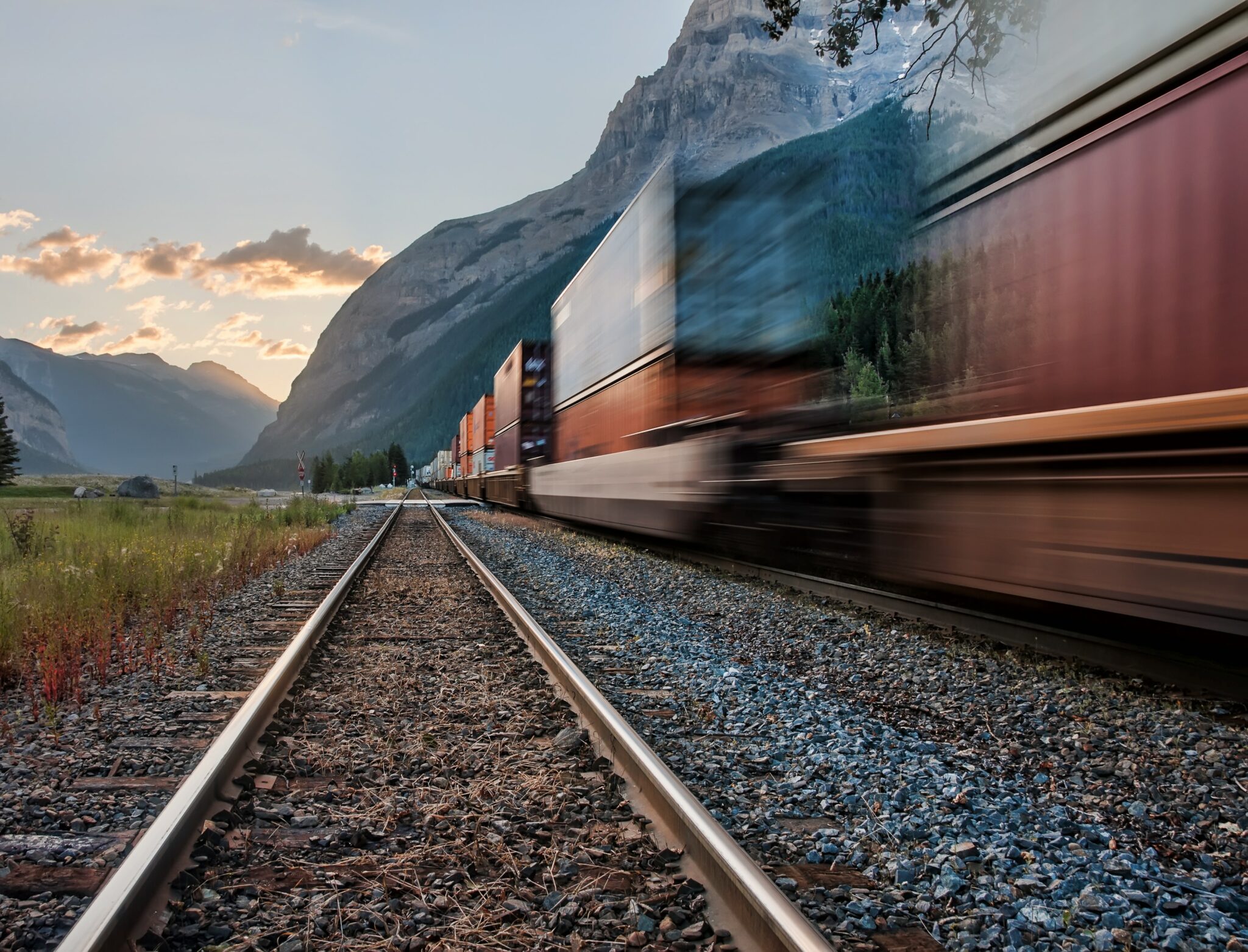 Our response and value to the client
Our consultants reviewed conversion options with the client, identified key value drivers and carried out a detailed market review to inform strategic decision making.
We provided our client with an analysis of alternative markets informing them of :
key potential customers
current flows
past performance
growth projections
wagon leasing rates
Our team undertook PESTEL analyses of the alternative markets to outline macro-economic factors which could impact the fleet strategy. This provided our client with detailed information on the risks and opportunities of converting to operate in alternative markets.
To allow a swift transition from asset strategy to business development IPEX provided an analysis of potential customers and information on their growth strategies.
Our understanding of the rail freight market allowed us to provide creative alternatives to the traditional coal wagon conversions.
Our work allowed our client to make an informed decision on their coal wagon asset strategy based on the projected demand in alternative industries.