[Confidential], a UK Train Operating Company (TOC), was concerned about a decrease in fleet performance and required an independent investigation into the reliability of one of its electric multiple unit (EMU) fleets.
IPEX was commissioned to conduct a 360° review of maintenance practices, which included analysing fleet data, interviewing key employees and evaluating standard processes.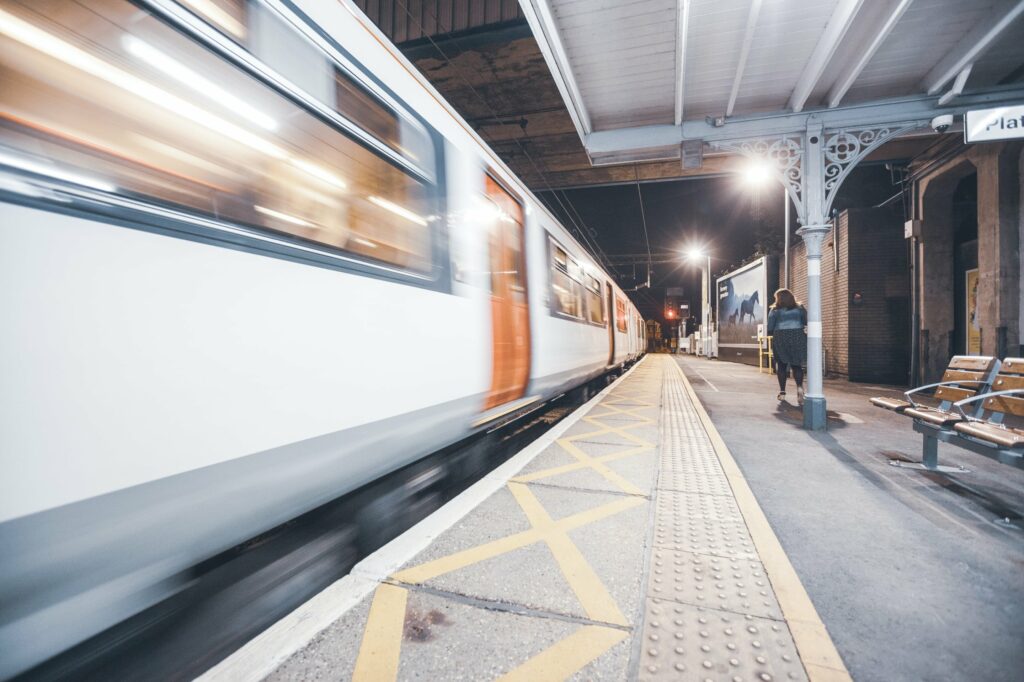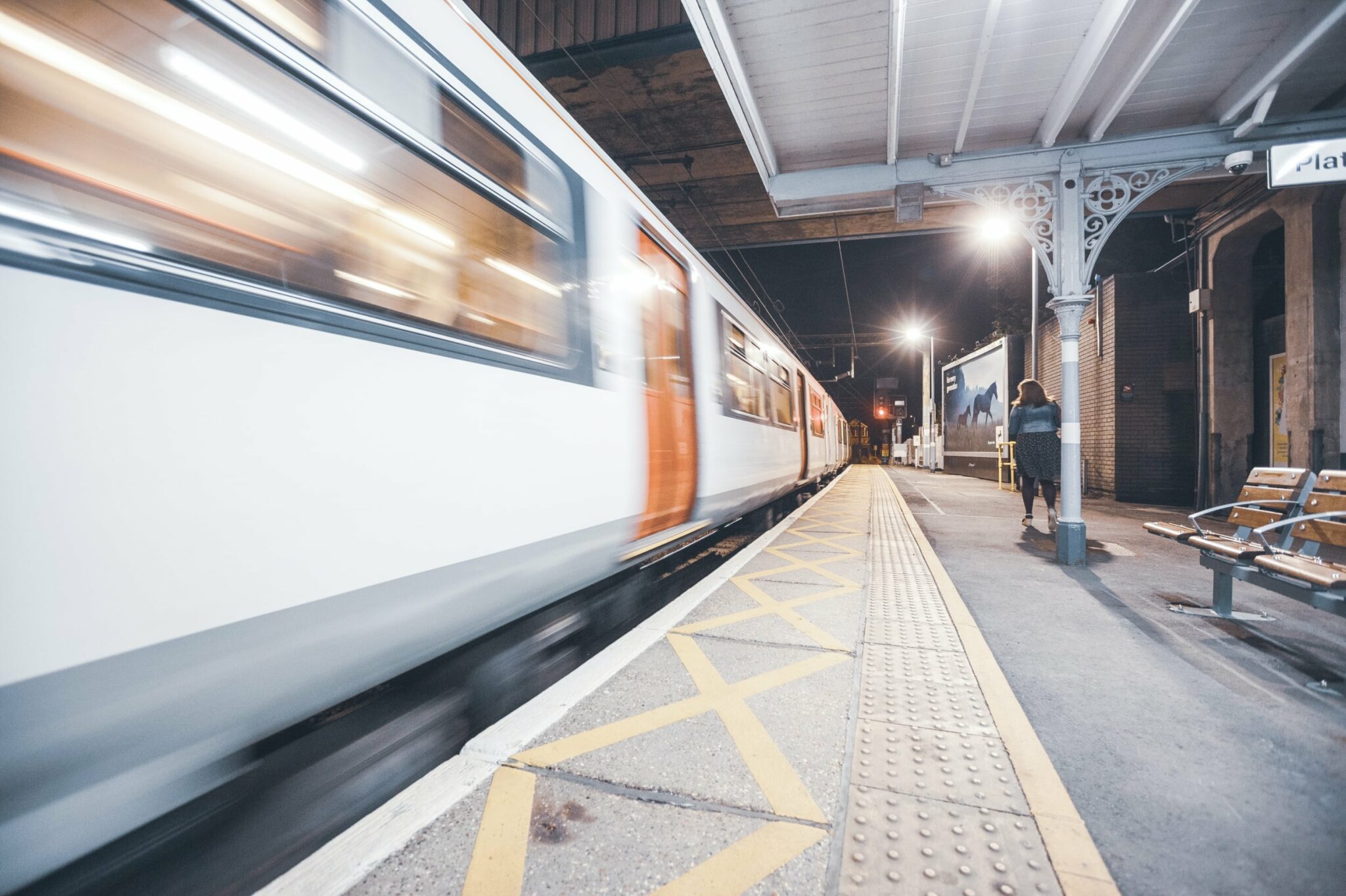 A mid-life fleet that had been over-performing previously and recording exceptional MTIN (miles per technical incident) statistics consistently was seen, yet less than two years later, as unreliable with falling MTIN figures confirming this deterioration.
Whilst poor individual system performance had attracted a good deal of attention, the underlying level of fleet performance had also deteriorated. This performance deterioration combined with increasing service demands and negative media attention increased the pressure on [Confidential] for a solution.
IPEX mobilised an expert team and deployed two key work streams; a quantitative review and a qualitative review.
For the quantitative review, IPEX analysed the available reliability, material repair and maintenance data. Alongside this, IPEX reviewed the process through which the available data and reports were being generated and used, and compared this process to known industry best practice. In addition, IPEX evaluated the effectiveness of the process and the use of data to drive both tactical operational fleet management decisions as well as maintenance actions within the engineering and management teams. The qualitative review used meetings with key managers within the TOC organisation as well as the ROSCO fleet team to understand the organisational, process, training and competence, supply chain and human performance issues that may have been influencing fleet reliability. Finally IPEX drew together the findings of both review work streams to triangulate the significant issues and synthesise conclusions on the issues that required attention, culminating in a detailed report for the TOC management explaining the findings and outlining recommendations to drive improvement.
The dual-pronged assessment of [Confidential]'s practices and fleet data formed a well-rounded and comprehensive investigation into the factors affecting fleet reliability.
Alongside the known individual system performance issues, it was found that key areas for improvement included the handling of repeat failures, the fleet planning and control process, the sharing and promulgation of depot best practice, engagement of train drivers, and engagement with the ROSCO. [Confidential] was armed with an independent, unbiased, thorough review of maintenance practices concluding with improvement plan recommendations that will bring real benefit to fleet reliability when delivered effectively. The particular value offered to [Confidential] was that IPEX deployed the right team of experts to delve into the heart of the issues, knowing the terrain and the risk areas, quickly target the crucial areas of the business and determine the correct solution – with a eye on feasible implementation. [Confidential]'s satisfaction was demonstrated by a request to IPEX for a follow up role to commence roll-out of the improvement works.