Israel Railways (IRS) invited bidders to submit tenders for the supply and maintenance of up to 60 new double deck electrical multiple units (DDEMUs), in 4-car and 6-car configurations.
The original bid submission deadline was August 2016, extended in July 2016 to the end of September 2016. The new DDEMUs were intended to run on a new build 25kV, 50Hz catenary system with 160 km/hour top speed. China Railway Rolling Stock Corporation (CRRC) engaged SGS-CSTC Standards Technical Services Co. Ltd Qingdao (SGS) to support its bid for the DDEMU tender. With less than four weeks to submission, IPEX Consulting (IPEX) was engaged by SGS to give further support to SGS and CRRC's bid activities. IPEX's role was to review and assess CRRC's bid documentation, and recommend amendments and refinements; to pull forward appropriate capabilities and qualities offered by the CRC solution; to maximise the scoring potential against the defined / anticipated evaluation criteria; simulate scoring against the defined / anticipated evaluation criteria before submitting the bidding documents; and author and assemble a maintenance services response.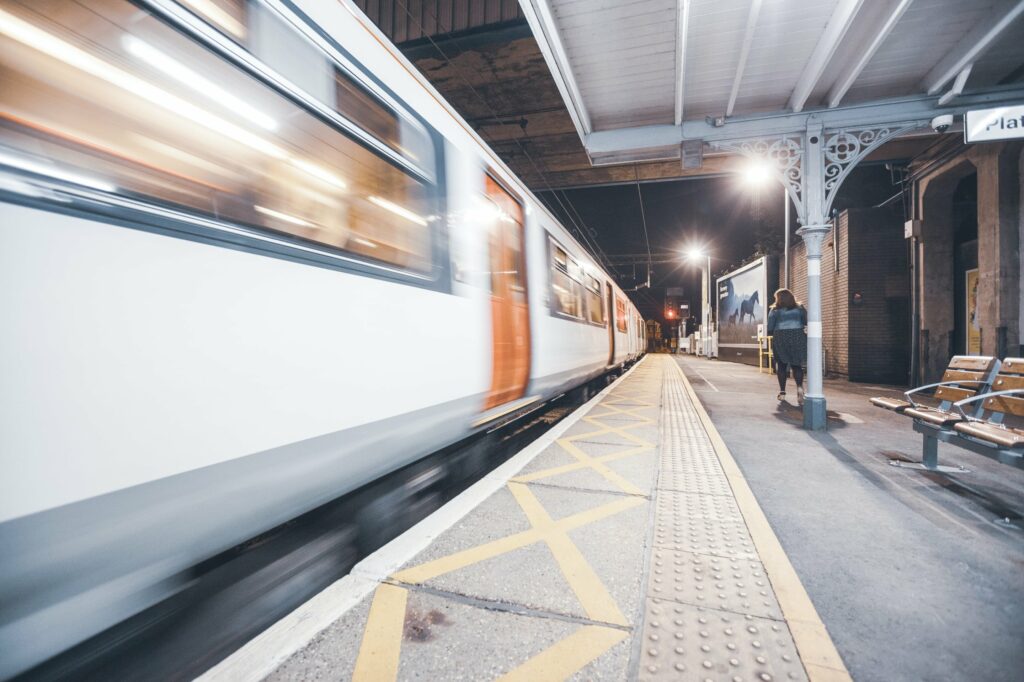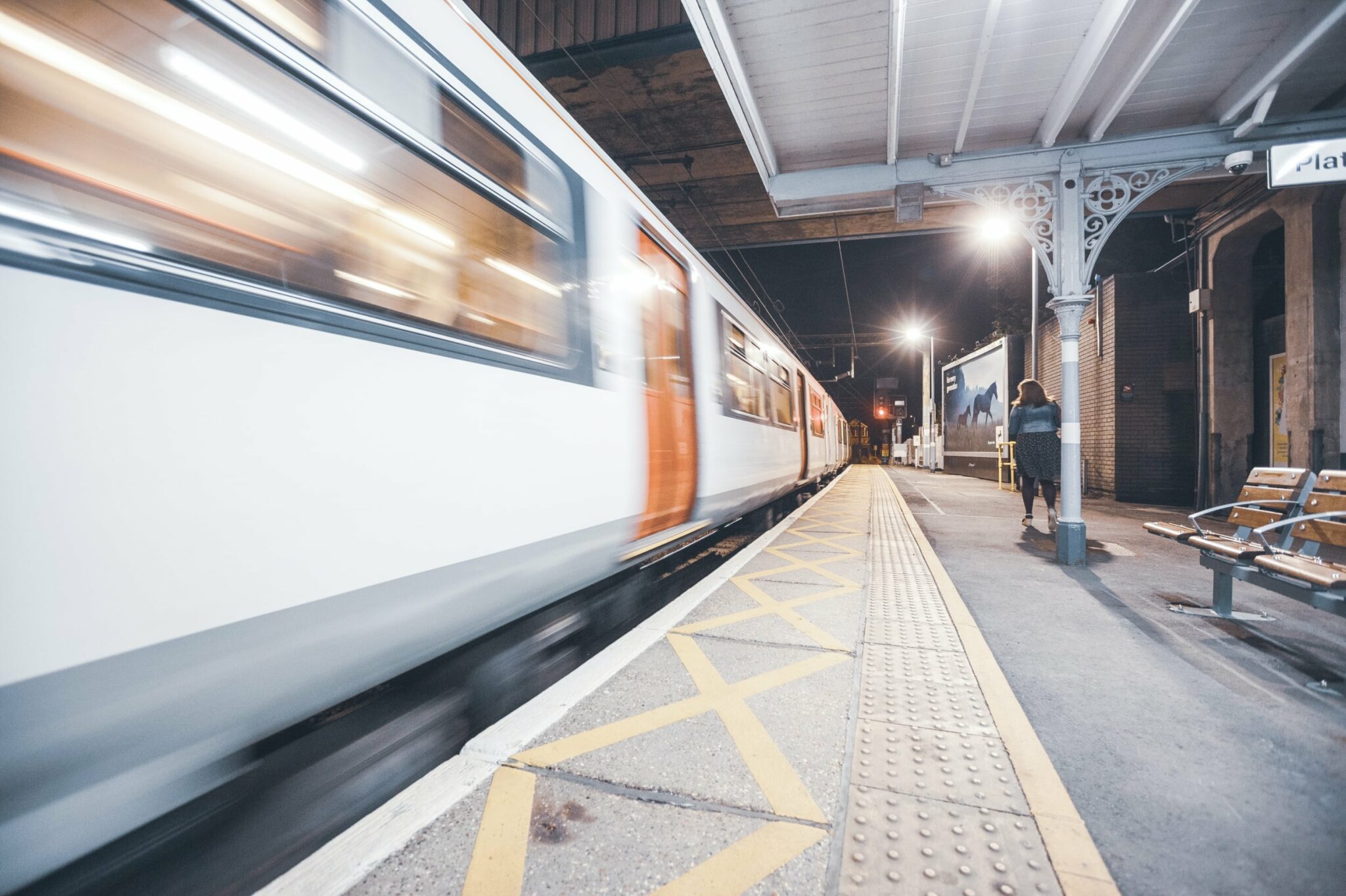 Although CRRC is well known and has an established pedigree within China, it is less well known and established elsewhere in the world.
It has limited experience of bidding for supply to European markets. SGS is a global organisation, but its Qingdao and Shanghai teams also have limited experience of supporting European rolling stock bids. IRS placed greatest weight on rolling stock homologated to European TSIs. CRRC's bid writers were unaccustomed to European customers' expectations of bid submissions, meaning that some significant submissions failed to address the required subject matter, or were insufficiently clear and succinct to facilitate evaluation. IRS required submissions to be entirely in English; although SGS and CRRC's standards of English were good, they required additional help to create bid documents that met the technical specifications fully and explicitly, and were clear and understandable to an evaluator. The IRS tender offered CRRC the opportunity to submit a credible offer in a growing rolling stock market, and to benchmark itself against first tier European vehicle suppliers. CRRC needed highly experienced and professional bidding expertise to help SGS and CRRC's own team to maximise the scoring potential of the DDEMU bid in a very short timeframe.
Within a few days of our initial discussions with SGS, IPEX assembled and deployed a small team to review CRRC's draft submissions, refining language, helping direct CRRC's responses to more explicitly address tender requirements, and feedback comments and recommendations through SGS.
IPEX also ensured there was consistency between documents, provided CRRC with an analysis of IRS scoring methodologies, and created guidelines to assist completion of IRS evaluation forms which were critical in the scoring regime. Maintenance and depot bid responses were fully authored, and consistent with the main rolling stock bid. Throughout our involvement, IPEX provided ad hoc support to SGS and CRRC in the form of clarifying precise IRS requirements, advising on how to respond to specific requirements, and suggesting the content and format of responses. IPEX project managed document receipt, allocation for review, and document turnaround, reviewing 84 documents in less than four weeks.
CRRC is already a highly respected and competent train builder within China and other markets.
The role performed by IPEX helped CRRC understand the requirements of a European rolling stock bid, whilst ensuring that CRRC's bid was compliant and prepared to a European buyer's expectations. Delays as a consequence of confirming IRS' requirements and resolving bid writers' questions were minimal as a consequence of immediate IPEX responses. IPEX's coordination of bid documentation ensured that SGS was able to direct CRRC appropriately, and released SGS to dedicate its focus to supporting CRRC in compiling the final bid. Both CRRC and SGS are well placed for their next bids into European and other less familiar markets.