In November 2017, the Department for Transport (DfT) tendered for bids to operate the South Eastern franchise. Bids were received in March 2018 for evaluation and selection of a Most Economically Advantageous Tender (MEAT) and an operator for the new franchise to commence with effect from April 2019.
IPEX provided expert support to DfT through the analysis of the three qualifying bids received and production of a specialist report for each bid to assist the evaluation of a number of key areas, including the fleet solution, cascades, programmes and introduction to service, depots and stabling, and commercial term sheets.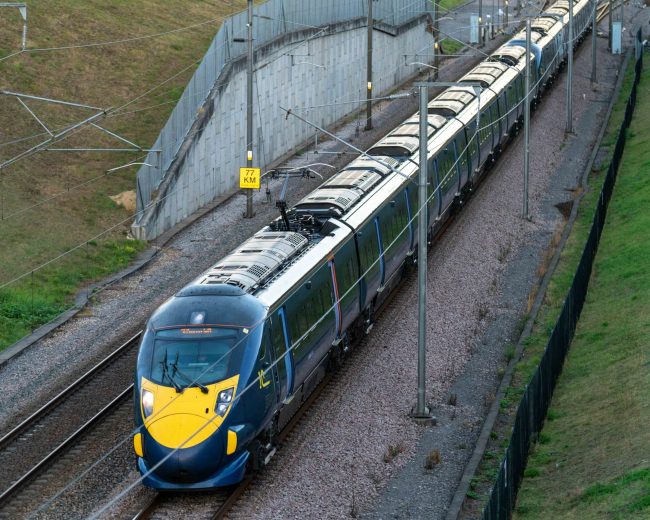 The DfT required subject matter experts who understood franchise bidding mechanics to support the fair evaluation of multiple bids and deliver concise but robust reports.
Our role was to examine the bid submissions, including Term Sheets, for:
Technical evidence to demonstrate achievement of the tender requirements in respect of an overall fleet solution, new fleet introductions, cascades, programmes to enable delivery of the train plan, maintenance, depot and stabling solutions, and the reliance on key suppliers, and;
Assurance that commitments would be deliverable.
We assembled appropriate experienced expertise to analyse and assess the submission proposals in the frame of typical franchise delivery dynamics and operating requirements.
Our experts worked closely with the DfT and experts from Steer delivering the wider technical advisor workstreams.
We analysed technical evidence and assurance offered within the bid submission material, including Term Sheets, and letters of support, across 10 scope areas selected specifically for their potential to govern bidders' ability to comply with and deliver the crucial tender requirements.
The output for each bid was a specialist report assembled and configured for the benefit of the Quality and Deliverability evaluators.
The reports set out the evidence identified for each scope area and our opinion on the level of compliance and deliverability offered by the bidder's proposals. This enabled the evaluator to score the submissions quickly and in accordance with the evaluation criteria.