FirstGroup and Trenitalia was awarded the West Coast Partnership (WCP) rail franchise in 2018 with challenging plans to improve the UK's flagship rail service.
On 14th August 2018 a consortium of FirstGroup and Trenitalia was awarded the West Coast Partnership (WCP) rail franchise. As well as operating services on the West Coast Mainline (WCML), this franchise includes the requirement to act as the Shadow Operator for HS2 between 2019 and 2026, and then operate HS2 for a minimum term of 2026 to 2031. First Trenitalia's winning bid contained challenging but deliverable plans to further improve the UK's flagship rail service. These became committed obligations upon contracting for the franchise, many of which had completion deadlines in the very near future and required an almost immediate start. With only four months to mobilise and a huge effort to undertake, our client required immediate resource support. With the right consultancy support behind its dedicated in-house team, First Trenitalia was able to succesfully launch the WCP franchise with two arms: Avanti West Coast, the train operating company to run WCML services, and West Coast Partnership Development, the HS2 Shadow Operator.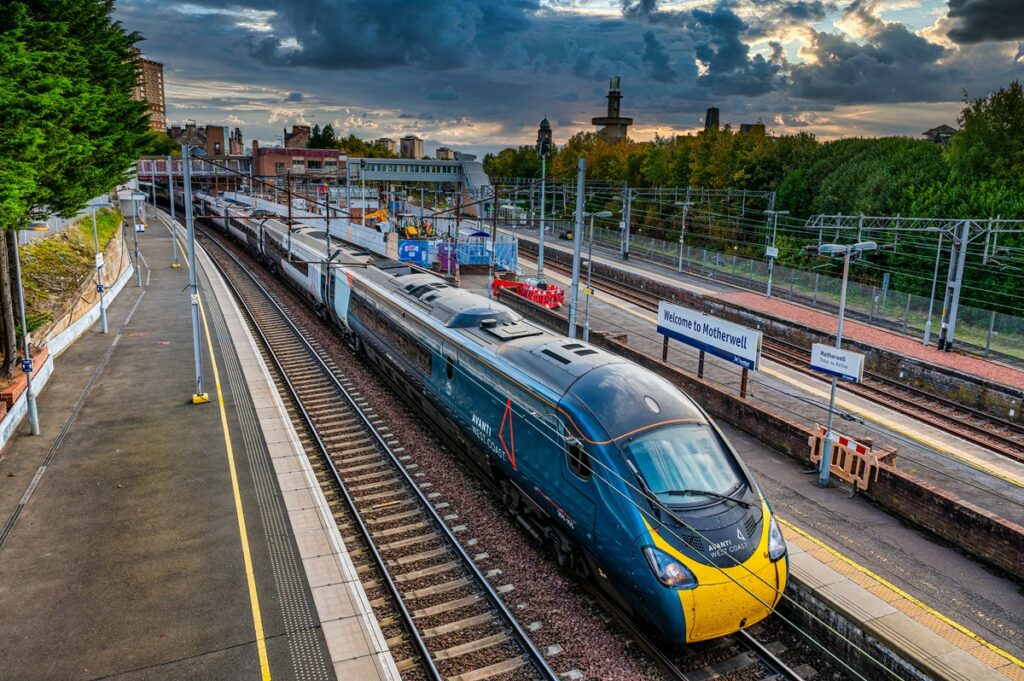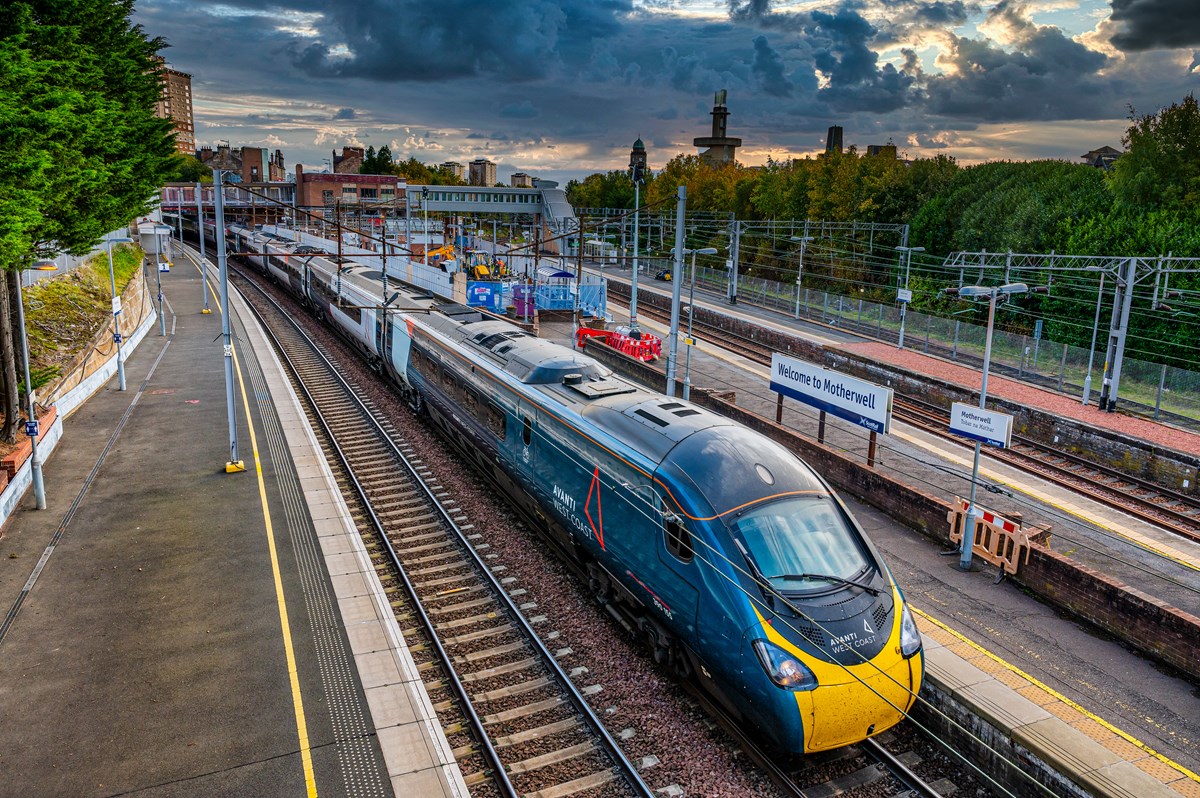 Taking over a long-running and well-liked franchise from Virgin Trains was never going to be an easy task. Our client was set a franchise start date of 8th Dec 2019 which allowed less than four months to mobilise a world-leading operation.
 With an incredible desire to start to the franchise successfully, a very short timeframe to launch, and many commitment deadlines on the horizon, our client needed immediate resource support. First Trenitalia sought UK rail sector expertise to bolster their existing Fleet & Depots team and lead or assist the multiple workstreams. In just four months the Fleet team was required to run a new trains BAFO stage, as well as selecting and contracting with a winning manufacturer, negotiate existing trains leasing and maintenance, begin fleet refurbishment planning, initiate an infrastructure project, commence the fleet branding plans, and make preparations for franchise launch. It was clear to our client they required the right people with an in depth knowledge and experience of railway operations, strong project management and delivery skills, and a blend of technical and commercial understanding.
IPEX quickly deployed four experienced rolling stock commercial engineers who embedded themselves within the Fleet & Depots team for the duration of the mobilisation.
Our consultants worked closely with all departments in the mobilisation team to ensure a cohesive effort and became a vital part of the First Trenitalia team. Our consultants specifically led a number of important workstreams, including the existing trains workstream, representing First Trenitalia in meetings with Alstom and Bombardier, negotiating maintenance agreements on their behalf. Our consultants also launched the infrastructure project, due to run for several years, which involved engaging with Network Rail and communicating First Trenitalia's strategy. Additionally, our consultants managed the fleet branding logistics and launch preparations, engaging with stakeholders across the business to assist the delivery of two hugely well-received launch events.
Our rolling stock engineers gelled quickly with the permanent team and were able to comfortably adapt to the client's needs, gladly taking on any workstreams with which the Fleet team needed support.
Our team successfully delivered three crucial workstreams within the challenging time constraints, easing the workload and pressure on our client. Our consultants used their technical and commercial rail knowledge, practical understanding of franchises, and commitment to go the extra mile to ensure Avanti West Coast began its journey on the right foot. First Trenitalia's satisfaction with our excellent performance was proven in that two of our consultants were retained for the next phase of the mobilisation, leading the crucial infrastructure project and the new trains project.
.